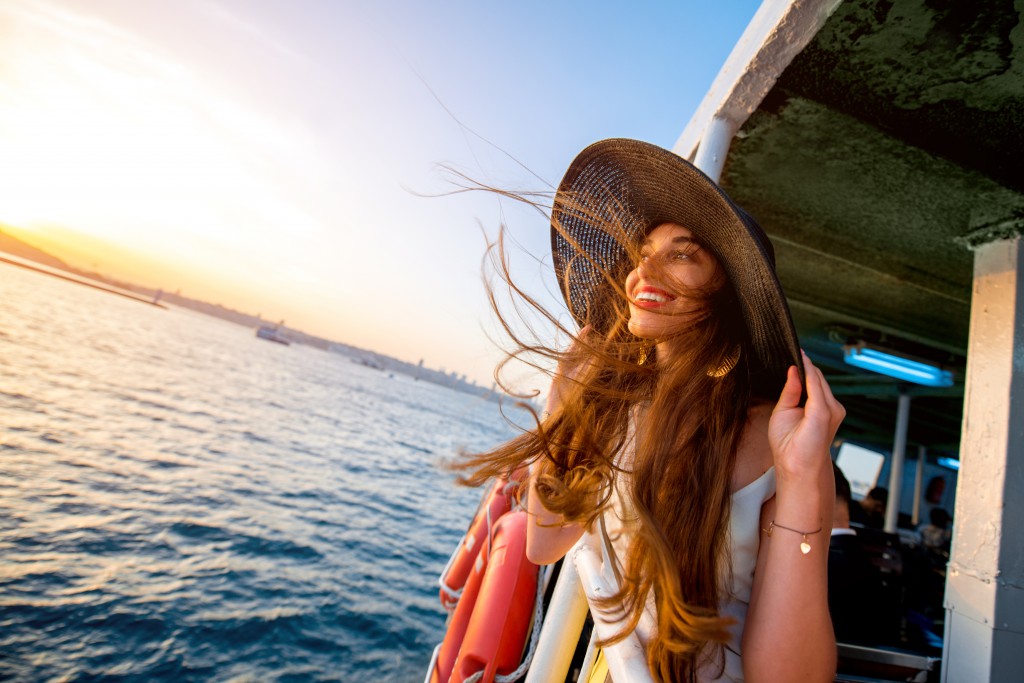 Istanbul is a magical city known for its unique geographical location connecting two continents, historical texture, and impressive landscapes. So, how about experiencing all the splendor of this magnificent city on yacht tours? In our Bosphorus boat tour article, you can discover the breathtaking beauties of the Bosphorus, the heart of Istanbul.
The best way to experience magnificent views of Istanbul is through Istanbul Yacht Tour. With this tour, you can discover the breathtaking beauties of the Bosphorus and historical buildings up close.
You can have a more exclusive and luxurious experience with the "Yacht Tour Istanbul" option. This option offers personalized service and high-quality comfort while providing the opportunity to stop wherever you want and navigate freely.
"Bosphorus Yacht Tour Istanbul" offers unique experiences such as crossing the Bosphorus Bridges and seeing historical sites such as the Maiden's Tower up close. You can also watch the sunset over the calm waters and experience this magical moment.

KEY TAKEAWAYS
Istanbul Yacht Tour: Bosphorus Boat Tours
The Bosphorus boat tour is one of the most popular and comfortable ways to explore the Bosphorus, the pearl of Istanbul. This tour offers you a unique experience:
It offers spectacular views of historic mansions and mansions.
It gives you the opportunity to see many famous landmarks (Topkapi Palace, Dolmabahce Palace, Ortakoy Mosque, etc.) at the intersection of two continents.
While traveling through the calm waters of the Bosphorus, you can watch the spectacular sunset.
Yacht Tour Istanbul
You can have a more luxurious and private experience with the Yacht Tour Istanbul option. Yacht tours are often ideal for smaller groups or private parties and offer some unique advantages such as
Personalized service and high-quality comfort.
The opportunity to stop wherever you want and navigate freely.
An unforgettable experience with private catering.
Yacht Cruise on the Bosphorus
A yacht tour on the Bosphorus offers the opportunity to get to know Istanbul and the Bosphorus even more closely. On this tour
You can pass under the Bosphorus Bridges and take unique photos.
You will have the opportunity to see historical sites such as the Anatolian and Rumeli Fortresses as well as the Maiden's Tower.
Yacht Cruise
Yachting in Istanbul is one of the best ways to enjoy Istanbul, a city at one with the sea. With a yacht cruise:
You can enjoy a quiet cruise on a private yacht.
You can discover the most beautiful views of Istanbul seen from the sea.
Discovering all the splendor of the Bosphorus from the sea with an Istanbul boat rental is an unforgettable experience. Filled with different alternatives and unique views, this tour is the perfect choice for anyone who wants to discover the eye-catching beauties of Istanbul. Whether exploring historical buildings or watching the sunset, a yacht tour in Istanbul is always an unforgettable experience.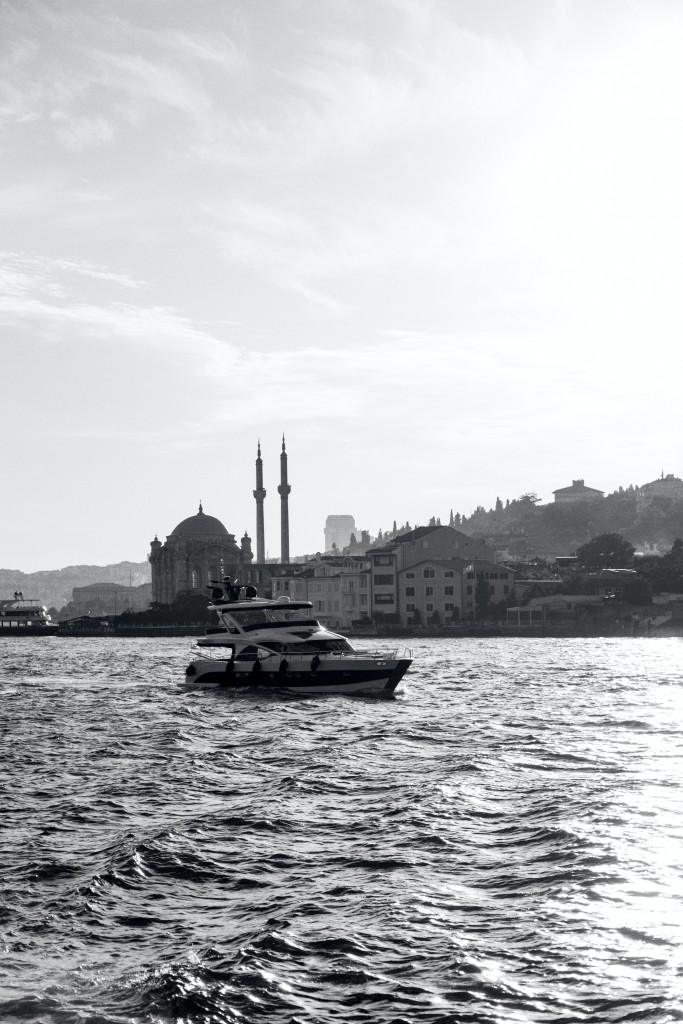 Alternatively, you can sail to Princes' Islands such as Buyukada, Heybeliada, Burgazada, Kinaliada, and Sedef Adasi which are the first group of islands that are historically open for tourism and residence.
FAQs
How long is the Istanbul yacht tour?
Istanbul yacht tour usually takes between 2 to 4 hours. However, private tours may take longer.
Should I make a reservation for a yacht tour?
Yes, often tours can fill up quickly and it is recommended to book in advance to guarantee a place.
Is there food service during the yacht tour?
Some tours offer catering services such as lunch or dinner. Private yacht tours usually include catering.
Where does the Istanbul Bosphorus boat tour depart from?
Istanbul Bosphorus boat tours usually depart from Eminönü, Kabataş, or Beşiktaş coast. The tour duration is 2 hours on average and these tours can be an ideal choice for special occasions such as birthdays, business dinners, engagements, or various organizations.
Where to rent a boat for hourly yacht rental in Istanbul?
In Istanbul, you can rent a boat by the hour from Arnavutköy, Bebek, Beşiktaş, Beykoz, Eminönü, Kuruçeşme, Sarıyer, and Üsküdar for hourly yacht rental.
What is the Short Bosphorus Cruise?
The Short Bosphorus Tour is a Bosphorus tour organization between Fatih Sultan Mehmet Bridge and 15 July Martyrs Bridge, usually with a 2-hour boat rental service.