Croatia, located at the intersection of the Balkans and the Mediterranean, offers you a fantastic blue voyage experience. Croatia, which attracts attention with its unique regions including the Adriatic Sea, Hvar Island and Dalmatian bays, takes its place among the indispensable destinations when it comes to yacht vacation. Croatian boat rental points offer you opportunities to embark on this unique journey. We have gathered together what you need to know about boat vacation in Croatia for you.
Which travel documents do you need to travel to Croatia?
Croatia is one of the most attention-grabbing countries with its cities and seas among tourist regions. If you want to discover the Croatian bays for a boat vacation, you can obtain a tourist visa to embark on this wonderful journey or you can use a multiple-entry Schengen visa to have your vacation in Croatia. If you have a long-term visa (type D), you can explore the Croatian coves during the summer. While entering Croatia, you must have the following documents with you:
Passport
Croatian tourist visa, Schengen visa, or long-term visa approval registered in the passport.
Have Covid Measures Been Fully Suspended?
The Covid restrictions in Croatia have completely ended. There is no requirement to present a vaccination card or PCR test when entering the country.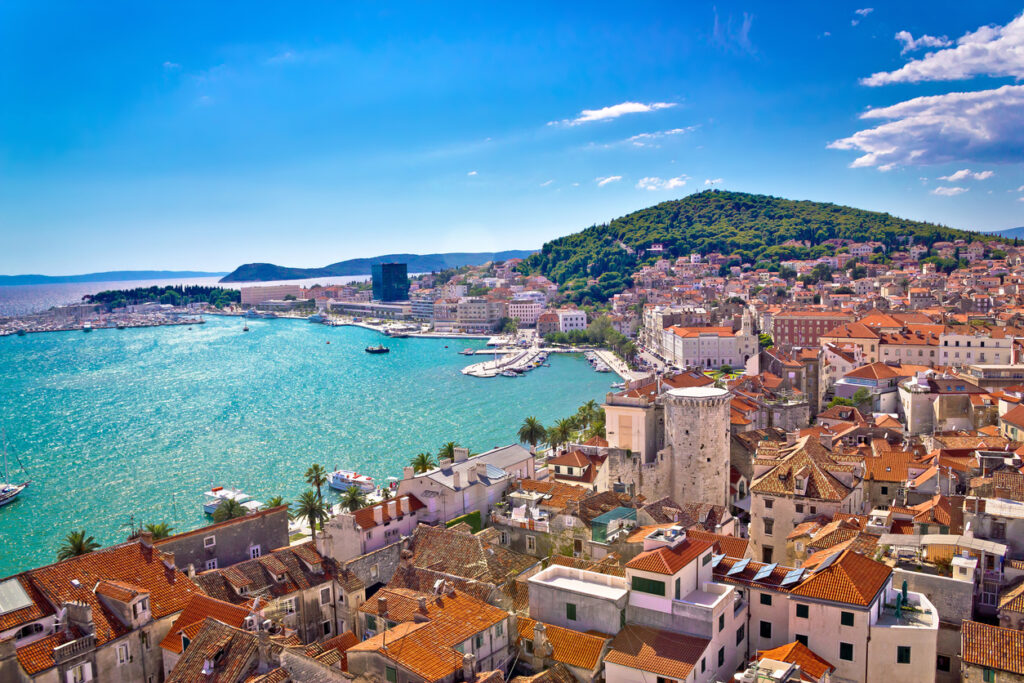 Marinas and Docks in Croatia
Croatia has more than 56 marinas with 1600 sea and 8500 land quays for sailing boats. In addition to marinas, there are also many private sailing clubs and ports. The most attractive marinas along the Adriatic coast are in Dubrovnik, Split and Pomer. Riva Harbor, City Harbor, Marina Kornati, Jelsa Harbour, ACI Marina Cres and Marina Vlaska are among the popular destinations.
Marina Fees and Moorage
When you decide to take a sea vacation in Croatia, it is possible to find an option suitable for every budget. You are subject to various fees to moor your own or rented boat at Croatian marinas. These fees are calculated based on the length of the boat. The price may increase or decrease depending on the capacity of the selected marina. Moorage is also calculated based on the length of the boat. Furthermore, the prices determined by local authorities in Croatia may vary between ports.
Gas and Diesel Prices
Gas prices in Croatia can vary seasonally. Currently, the prices are around 11.80 (Croatian Kuna) per liter on average. It is recommended to check for current gas or diesel prices according to the dates of your boat trip.
Attention to ATM Usage!
It is recommended to be cautious when using ATMs during your trip to Croatia. First and foremost, your credit or bank card must be available for international transactions. It is also important to pay attention to exchange rates when exchanging money to avoid any potential losses.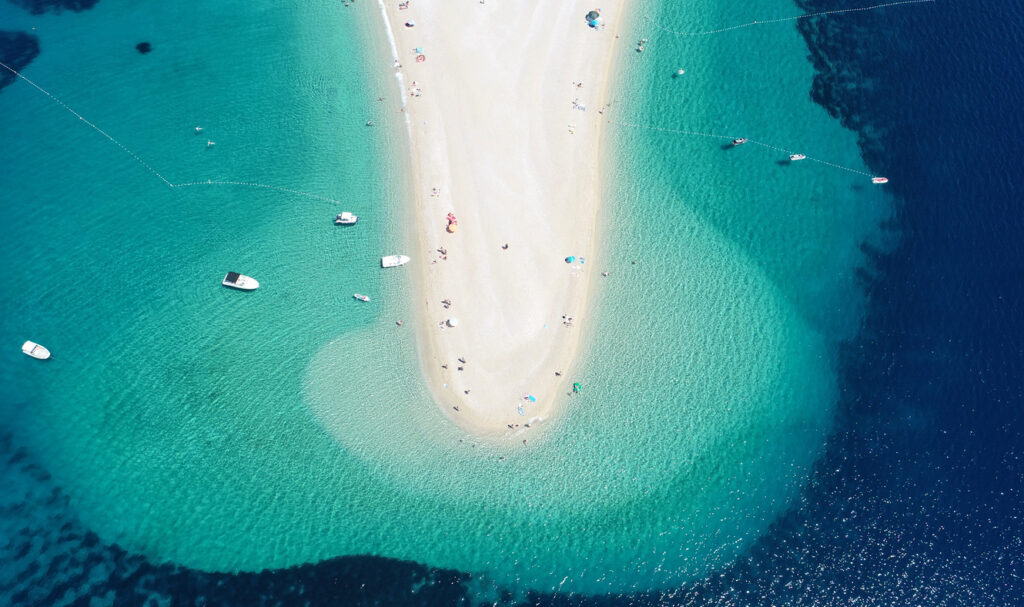 Things to Consider When Refueling
There are important things to consider when refueling your boat for a safe trip. Before starting the refueling, check for any oil or fuel leaks that may have occurred due to any issues. Using a bilge pad can also be useful in preventing the accumulation of oil or fuel in the bilge. When refueling, It is necessary to use a funnel to prevent splashing or leaks. You should also take precautions to prevent any oil or fuel leakage into the sea, and if this occurs, you should report it to the authorities.
Bays and Islands to Anchor in Croatia
Are you ready to finally make the idea of a boat trip to the vast blue seas of Croatia come true? If so, Croatia's islands and bays offer unique options to anchor. The North Adriatic Island of Rab stands out among the Croatian islands. For those who want to bask in the sun, Brac's unique scenery welcomes visitors. Hvar Island, which is also one of the standout tourist destinations in Croatia, greets you with its famous lavender scent. When you anchor, Split beaches are always a great option for immersing yourself in cool waters.
Restaurants to Visit
If you are on a boat holiday in Croatia, delicious restaurants are waiting for your visit. These restaurants that can only be reached by boat also provide great opportunities to experience local flavors. You can taste the famous fish stew at Jorja on the island of Solta. With its special stone house, Robinson, located in the Mekićevica Bay, offers a delicious experience to those who want to eat fresh fish. You can order famous Croatian dishes by mooring your boat at the Knoba Vrbova jetty. Fabro, famous for its local wines and cheeses, invites those who want to spend romantic and enjoyable times.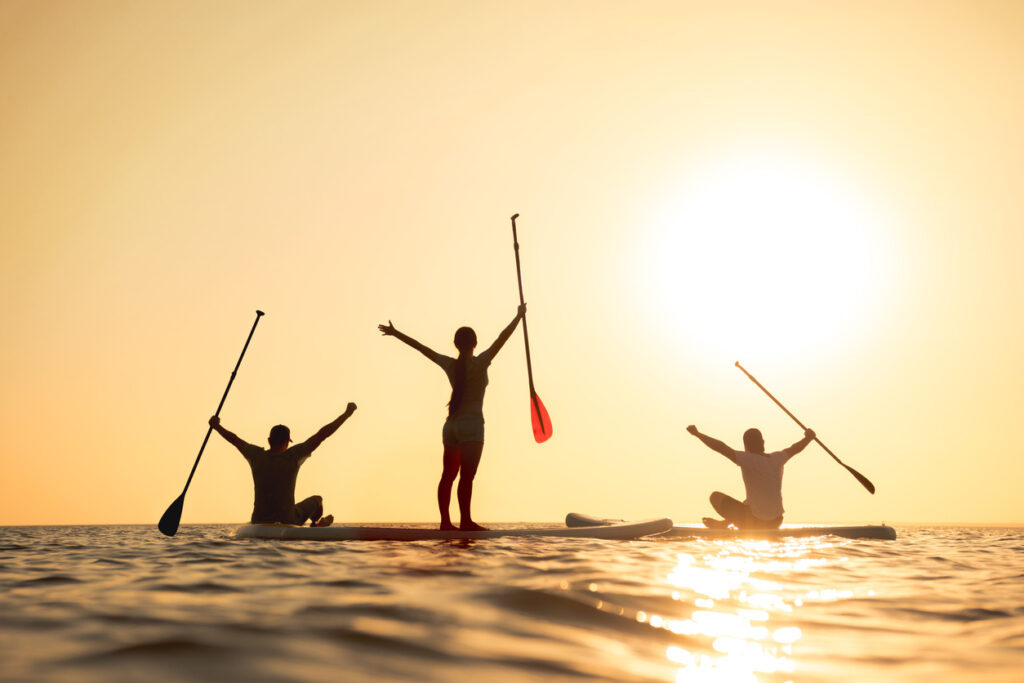 Croatian Nightlife
Croatia, which attracts attention with summer tourism, also offers a very vibrant nightlife. Croatian nightlife continues to be the center of entertainment with countless bars, nightclubs, street entertainment and concerts. You can dance until dawn at live music clubs or taste various cocktails on the beaches.
Tourist Attractions to Visit in Croatia
Croatia hosts numerous tourists every year with its ancient cities, intact natural structure and turquoise blue sea. One of the most famous cities of Croatia, the Old City of Dubrovnik, is on the UNESCO World Heritage List. You can visit the famous historical walls by going to Dubrovnik. The second largest city in the country, Split, awaits you with the Diocletian Palace within the Ancient Roman Walls. Zadar, Croatia is home to Romanesque-style churches and structures built in the 9th and 13th centuries.
If you are interested in a blue voyage with a boat holiday in Croatia, you can visit viravira.co.