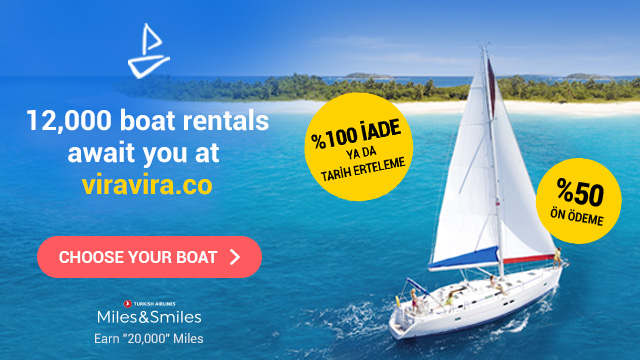 As renting boats becomes more accessible to more people, organizing special events onboard a yacht has also become increasingly attractive. An event out on the open water also offers a unique kind of opportunity for attire planning! You can plan to look stylish and sophisticated whilst also prioritizing comfort and warmth. You will need to plan the right kind of combination by selecting the perfect pieces for a day out on the sea!
Boat Attire Advice for Women
Stylish sandals and general flat bottom shoes should be preferred rather than high heels whilst on board. High or pointy heeled shoes are both impractical and can scratch or damage the boat's surface. By wearing sensible shoes for your surroundings, you avoid the risk of slipping and are able to enjoy the party without any unwanted mishaps.
If you can't pass on high heels, then choose to wear ones with thick heels or a mule. These may damage the surface less and you will also be safer.
Why not consider a jumpsuit? You can look classy and feel comfortable with both long and short jumpsuits.
We suggest you bring along a shawl with you in case of cool weather.
If your event takes place during the day or evening, also make sure to bring your sunglasses with you!
Boat Attire Advice for Men
Espadrilles are both a fashionable and comfortable choice. You can move around easily on the boat with this shoe and what's more, they are perfectly suitable for the vessel's surface and will cause no damage.
Achieve a classic and stylish look with Oxford or Polo-style shirts.
Complete the look with linen shorts or canvas shirts, and top it off with a sports jacket.
If your event takes place during the day or evening, don't forget your sunglasses!