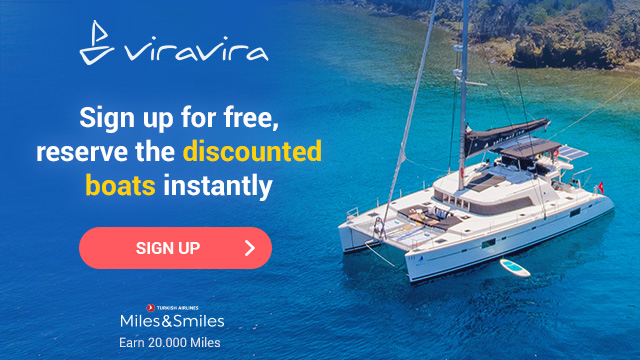 Introduction
Gulet charters have gained popularity as a luxurious travel option, especially in Turkey. These traditional wooden sailing vessels, known as gulets, offer a unique and immersive way to explore the stunning Turkish coastline and Mediterranean waters. Booking a private gulet charter allows travelers to enjoy exclusive experiences and personalized services while cruising along picturesque coastal landscapes and secluded bays.
One of the key benefits of a private gulet charter is the ability to customize the itinerary according to individual preferences, allowing for a truly personalized travel experience. Gulets are equipped with modern amenities and offer comfortable accommodations, making them ideal for private gatherings, celebrations, or family vacations. Guests can indulge in local cuisine, participate in water sports, and relax on deck while enjoying breathtaking views.
With a private gulet charter, travelers can discover hidden gems, visit historical sites, and experience authentic Turkish hospitality, all while enjoying the freedom and privacy of a private yacht. Whether it's a romantic getaway, a family vacation, or a group adventure, a private gulet charter in Turkey offers a luxurious and unforgettable travel experience.
Benefits
Flexibility and Customization
Tailoring the itinerary, activities, and services to individual preferences.
Examples of how a private gulet charter allows for a personalized and exclusive experience.
Privacy and Exclusivity
Avoiding crowds and sharing the yacht only with chosen guests, providing a truly private experience.
Opportunities for secluded anchorages and exploring hidden gems off the beaten path.
Luxury Accommodations and Amenities
Spacious cabins, en-suite bathrooms, and premium facilities for ultimate comfort.
Onboard amenities such as Jacuzzis, water toys, and entertainment options for a lavish experience.
Professional Crew and Personalized Service
Dedicated crew members, including a captain, chef, and crew, to cater to guests' needs.
Customized culinary experiences, personalized activities, and exceptional hospitality for a pampering experience.
Fresh and locally-sourced ingredients prepared by an onboard chef for a culinary journey.
Customized menus based on dietary preferences and special requests for a unique dining experience.
Water Activities and Recreation
Snorkeling, diving, kayaking, paddleboarding, and other water sports for adventurous guests.
Opportunities for swimming in secluded coves, exploring hidden bays, and enjoying water-based fun.
Cultural Experiences and Local Knowledge
Visiting local villages, markets, and historical sites for an immersive cultural experience.
Learning about the local customs, traditions, and history from the knowledgeable crew.
Safety and Peace of Mind
Professionally maintained and equipped yachts, adhering to safety regulations.
Trained crew members ensuring the safety and well-being of guests throughout the trip.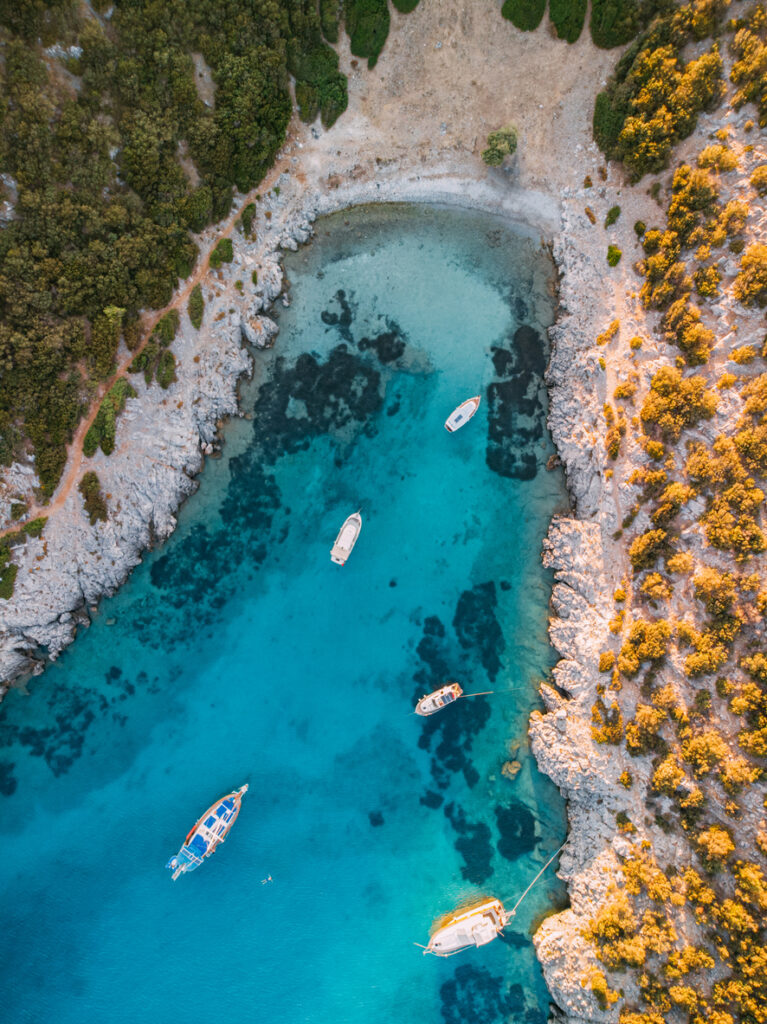 Choose the most suitable boat for you among 12.000 boats in 60 countries and 1400 destinations, plan your dream boat vacation now!

Click to rent a boat: viravira.co