Introduction
Whether it's road travel, air travel or a boating vacation, traveling with children requires extra planning and preparation, but it can also be an opportunity to bond, learn and explore together. If you are planning a boating vacation with your children, there are a few important things to consider. In this article, we will talk about these points in detail. But beyond the important points, a boat vacation can be a great opportunity for children to learn about the ocean, marine life and the natural world.
How to prepare a vacation plan?
Plan ahead: Research your destination and activities beforehand to ensure there are plenty of things for your children to do. Consider booking family-friendly accommodations and choosing child-friendly destinations.
Pack smart: Bring a well-stocked diaper bag and pack strategically by separating items for each kids. Don't forget to bring along any necessary travel documents, passports, and visas.
Choose the right transportation: Depending on the distance, choose the most suitable mode of transportation for your family. A road trip can be a great bonding experience, while flying can be more efficient for longer distances.
Keep them entertained: Bring games, books, toys, and gadgets to keep your children entertained during the journey. Download kid-friendly movies or games on your phone or tablet, but don't rely on technology too much.
Stick to a routine: Try to maintain some level of routine, especially when it comes to meal and nap times. Bring along familiar items like a favorite toy or blanket to help your kids feel more comfortable.
Be prepared for emergencies: Pack a first-aid kit, any necessary medications, and research emergency services at your destination. Keep important phone numbers handy in case of emergencies.
Stay flexible: Accept that things may not always go as planned and be willing to adjust your plans as necessary. Remember to enjoy the journey, not just the destination.
By following these tips, you can help ensure a stress-free and enjoyable family vacation with your children.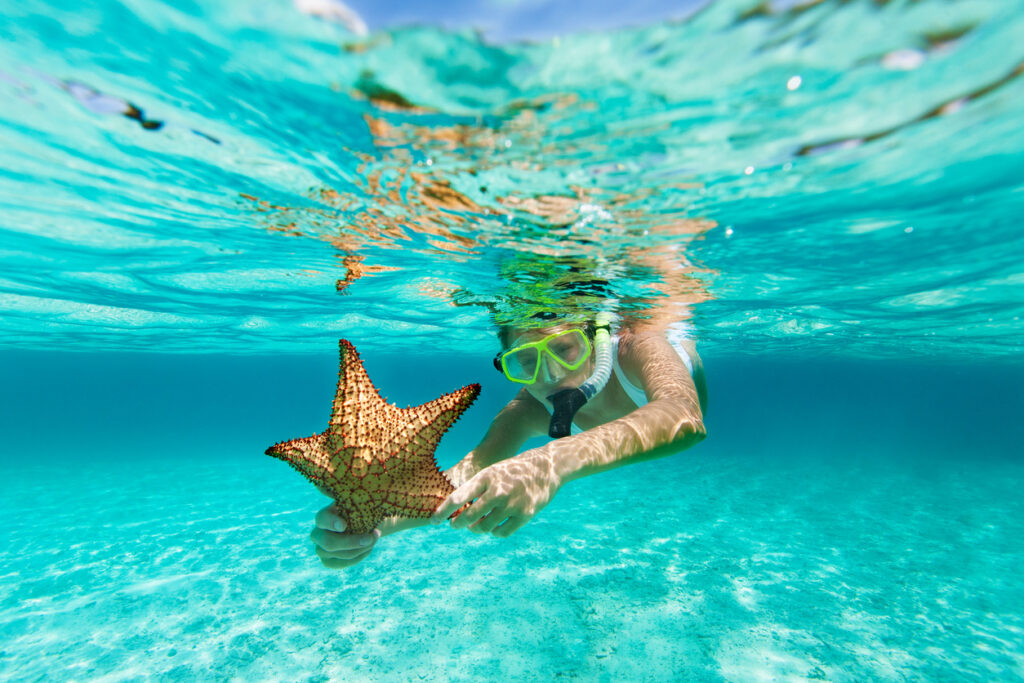 Ways to Entertain Children on Vacation
Here are some ways to entertain children on vacation:
Bring along games and toys: Pack a variety of games, puzzles, and toys to keep your children entertained during downtime. Classics like Uno, Go Fish, or a deck of cards are easy to pack and can provide hours of entertainment.
Engage in outdoor activities: Many family vacations involve outdoor activities like hiking, swimming, or visiting amusement parks. Make sure to bring along appropriate gear such as comfortable shoes, swimwear, and sunscreen.
Plan interactive experiences: Many destinations offer hands-on, interactive experiences for children such as museums, aquariums, and zoos. This can provide both education and entertainment for your child.
Use technology in moderation: While screens can be a helpful tool for entertainment, be sure to use them in moderation. Encourage your kids to read books, draw, or play games that don't involve screens.
Allow for downtime: While it's tempting to pack in as much as possible, it's important to allow for downtime to prevent your child from becoming overwhelmed or overtired. Encourage your child to take a nap or read a book, or plan some downtime in the hotel room.
Get creative: Encourage your child to use their imagination by bringing along arts and crafts supplies or a journal to document their experiences. Play games like "I Spy" or "20 Questions" to keep them engaged and curious about their surroundings.
By keeping your children entertained and engaged during vacation, you can help them make lasting memories while enjoying quality time with your family.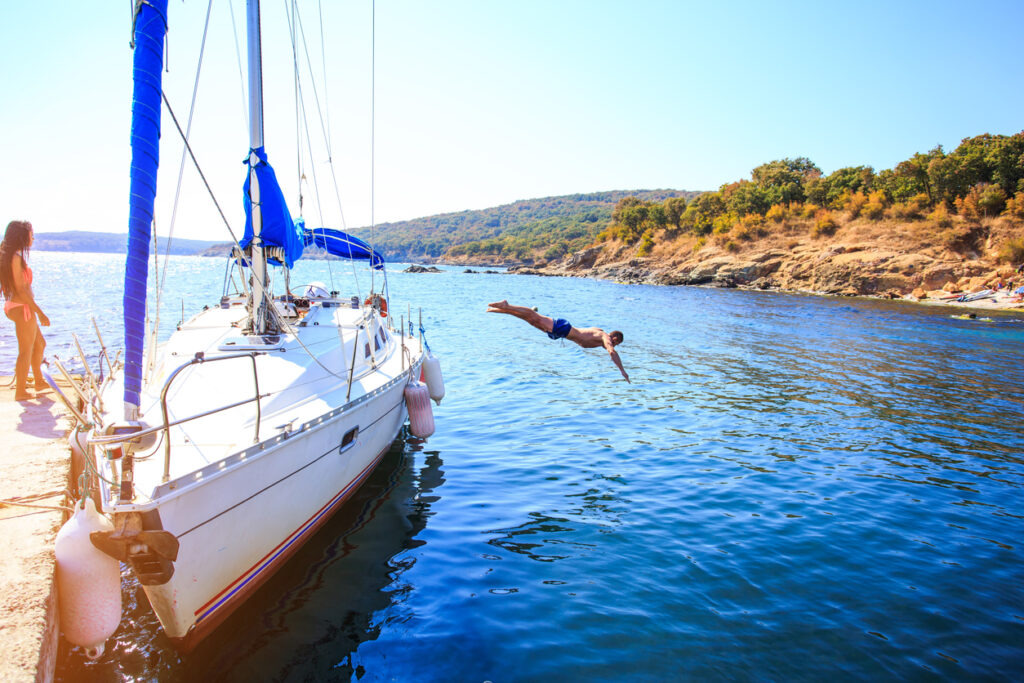 Conclusion
Traveling with children can be challenging, but involving them in the planning process, packing light but smart and being prepared for the unexpected can make for a smoother trip. Family vacations are important for bonding and creating lasting memories, and it is crucial that parents step up and make the effort to travel with their children, even if it means stepping outside their comfort zone. In this way, parents can teach their children about new cultures, broaden their horizons and create precious memories that will last a lifetime.
Frequently Asked Questions
What is the hardest age to travel with a child?
The hardest age to travel with a child can vary depending on their personality, needs, and abilities. Many parents find the toddler years to be particularly challenging due to their mobility, curiosity, and short attention spans. However, careful planning and preparation can help make travel with toddlers successful, and as children get older, traveling may become easier.
What is the best age to travel with a kids?
Since each age group has its own advantages and disadvantages, it would not be correct to say that there is a "best" age for traveling with a child. Babies can be easier to travel with, while older children can be more independent. However, many parents feel that the preschool age (3-5 years) is a good time to travel with children because children are communicative, curious and adaptable without being constrained by school schedules.
What should I pack for travel with kids?
Snacks and water bottles to keep children fed and hydrated on the go.
Entertainment such as books, games, and tablets to keep children occupied during long waits or flights.
A first-aid kit with basic medical supplies such as band-aids and pain relievers.
Extra clothes and diapers in case of accidents or spills.
Sunscreen and insect repellent to protect children's skin.
Any necessary medications and copies of prescriptions.
Travel documents such as passports, visas, and tickets.
Comfort items such as a favorite stuffed animal or blanket to help children feel at ease.
Child-sized backpacks or luggage for older children to carry their own belongings.
What are the 5 most important things you should do before traveling?
Research your destination
Check your travel documents
Secure your home
Prepare your finances
Pack appropriately