What is viravira.co?
viravira.co is one of the few specialized boat rental platforms around the globe and leader in its field in Turkey, bringing together boat owners who wish to rent out their vessel, and holiday seekers looking for a boat to charter. Boat rental in 3 easy steps: Choose, Pay, Sail!
viravira.co brings together all the steps necessary in finding, selecting, and paying for a rental boat on one single platform. Through viravira.co, you can access photos, prices, and all other technical details of thousands of boats, in dozens of countries, with just a few clicks. You can easily make a booking for a yacht of your choice through the web platform and viravira.co's safe payment system, or alternatively, contact our experienced holiday experts. The oceans are at your fingertips with viravira.co! What's more, our experienced and knowledgeable team is consistently working to better the platform and provide you the best possible rental and sailing holiday experience. You keep on sailing!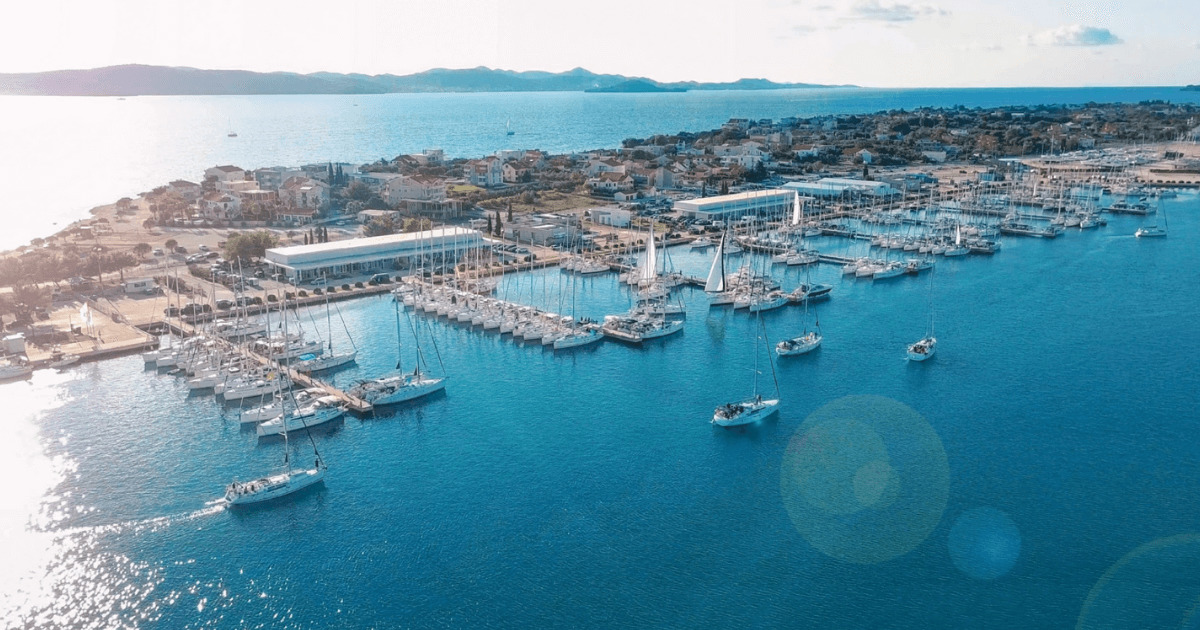 Why should I rent a boat through viravira.co?
Using viravira.co, anyone looking to set sail on a yacht vacation can easily select a boat of their choice in accordance with their exact preferences and budget through browsing 12,000 verified boats in 49 countries in 1,040 different locations. In addition, thanks to viravira.co's handy split payment option, yacht vacations – which tend to be known as a pricey and luxurious holiday – are now accessible more than ever! Plan a yacht vacation with your family or group, and make your payment in two installments. Reach all technical details, photos of the vessel and make important choices like crew, route, and amenities beforehand to secure your budget. Should you run into any problems, simply contact our experienced holiday experts.
Weekly Charter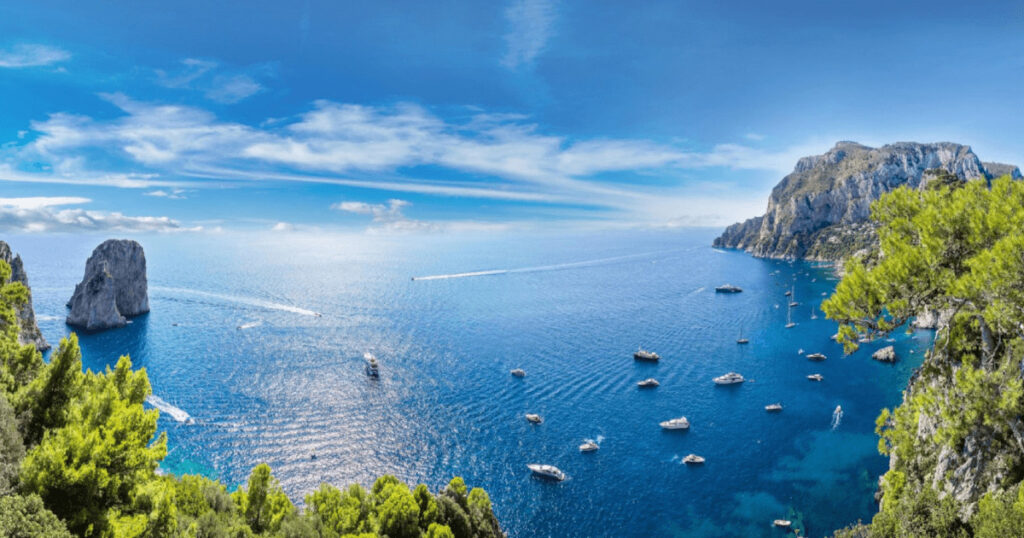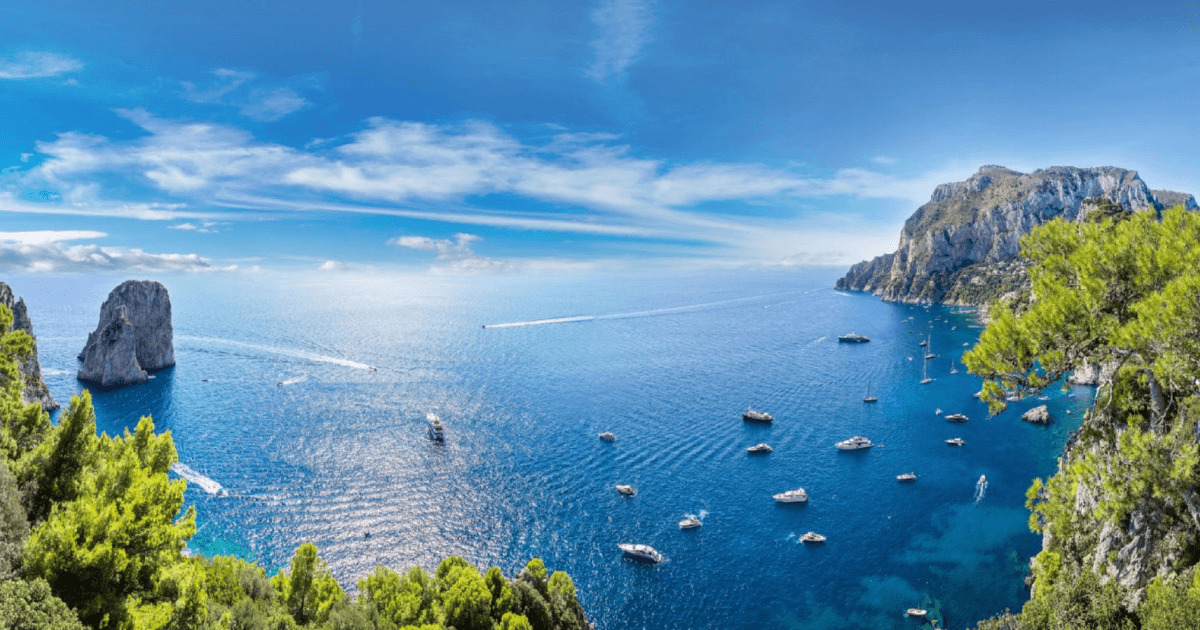 During high season, boats are generally rented weekly, from Saturday to the next Saturday. With the weekly charter option, you can opt for a leisurely and joyful sailing holiday from Bodrum, Marmaris, Gocek, or Fethiye. On a yacht vacation, not only will you indulge in the sweet trio of sun, sea and nature, but you will also have the chance to experience tons of fun activities from hiking to snorkeling, and exploring ancient ruins to scuba-diving.
One thing you should always keep in mind about sailing holidays is the check-in and check-out hours. You will likely start your vacation on a Saturday afternoon and end it the next Saturday right after breakfast, as is the tradition. While the hours may vary per boat, usual check-ins will be at around 3 PM and the usual check-out hour will be 10 AM.
Boat Selection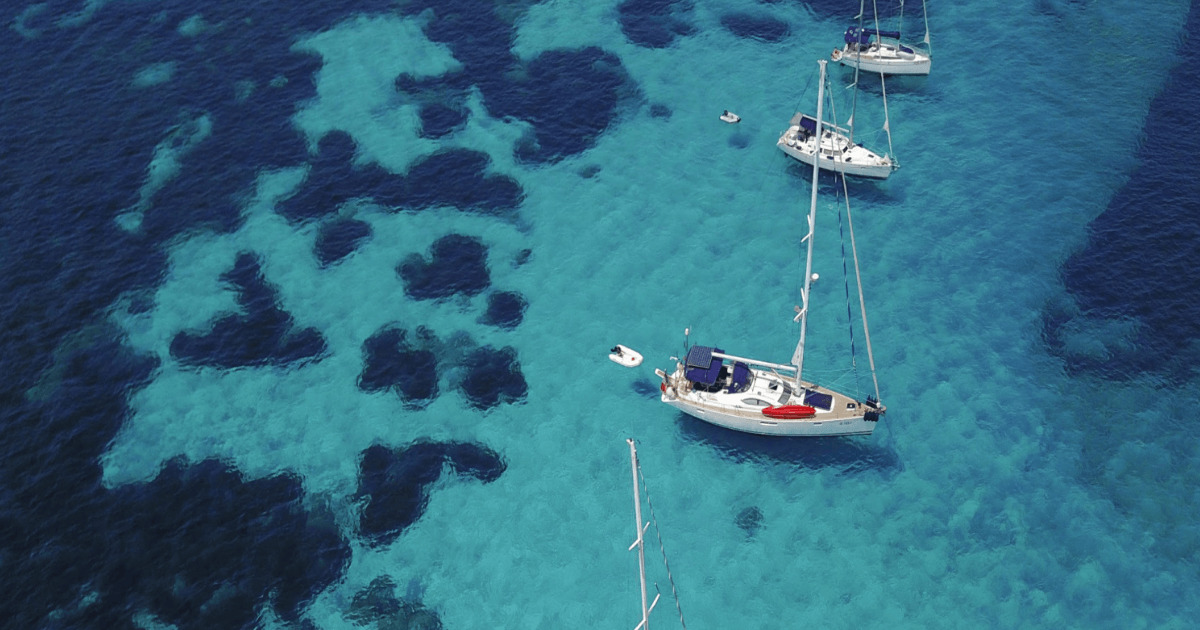 You can head out on a sailing holiday with any of the following: Sailboat, gulet, catamaran, or motor yacht. Make your choice depending on your budget, the number of people attending, and other important criteria such as speed, comfort, leisure, and more. You will be able to choose from two distinct types of holiday, a yacht charter with or without captain and crew. Chartering a yacht with a crew will result in higher prices, but all your needs will be attended to ensure a relaxing and comfortable holiday experience.
Boat Types
Sailboats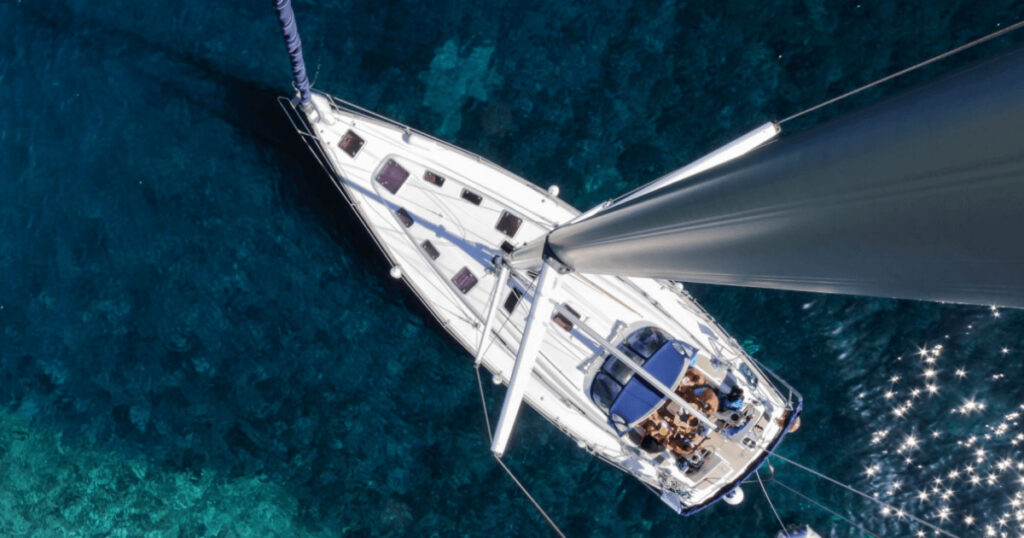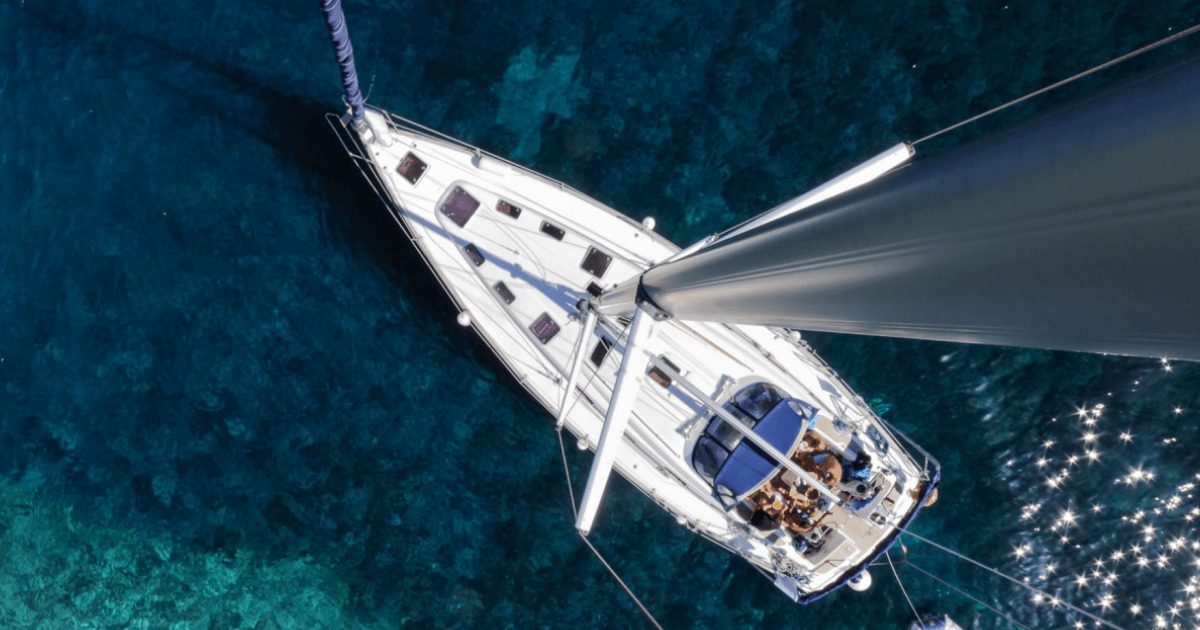 Sailboat is a name given to the type of boat powered by wind through the use of thick fabric/membrane stretched on the mast.
Sailboats are usually preferred by people who enjoy exercising and becoming one with nature. Contrary to popular belief, it is also possible to reach high speeds with these vessels as evidenced by events such as sailboat races organized across the globe.
You can reach detailed information about sailboats by visiting viravira.co. On sailboats, the duration of air conditioning usage varies between 2-3 hours per day. In the case that there is no generator onboard your chartered yacht, you will be required to acquire electricity from the marinas along your route and use air conditioning sparingly as you move along. It is important to note that this will result in additional costs depending on the pricing of each marina.
Gulets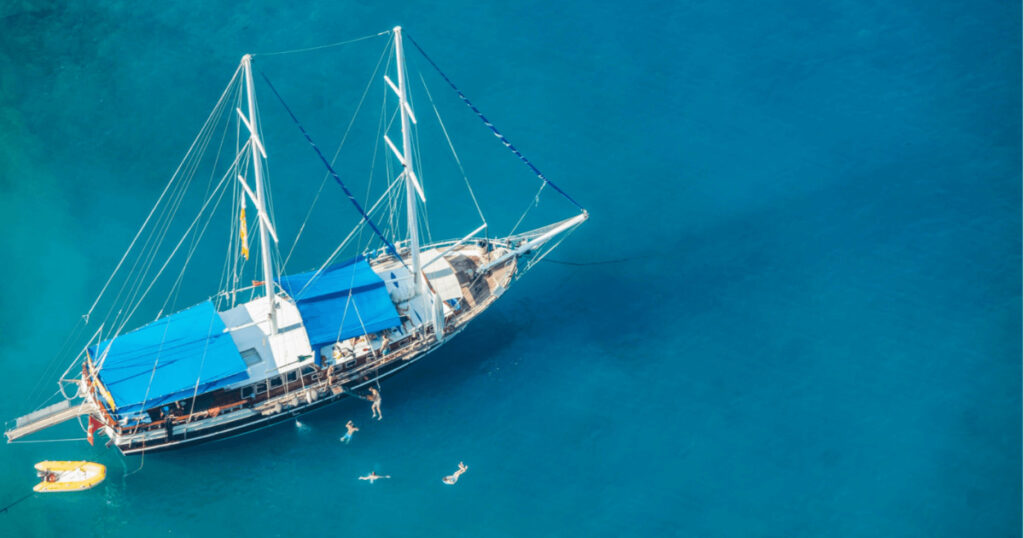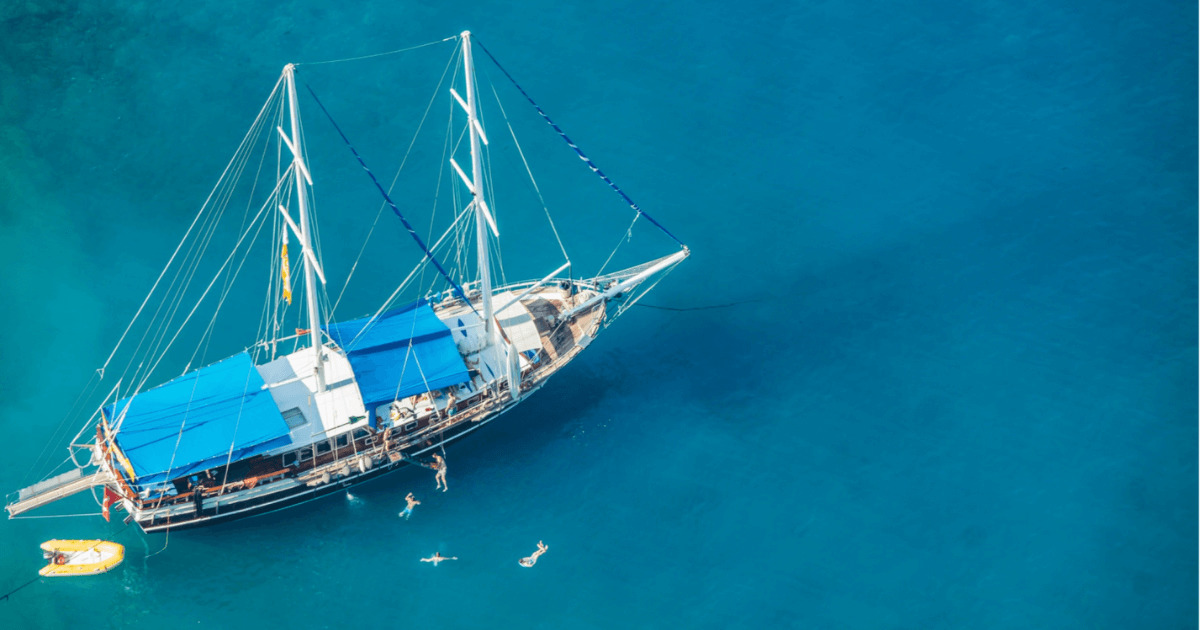 Gulets are two or three-masted sailing vessels. These are the most preferred vessels for a yacht charter in Turkey, and for the traditional sailing holiday. Gulets, thanks to their spacious cabins, offer very comfortable living spaces for those on board. Gulets are only available for charter with the crew and as a result, a captain, chef and other personnel will accompany guests throughout the entirety of their vacation.
The duration of air conditioning usage for standard and air-conditioned category boats varies between 4-6 hours per day. In the Luxury and Deluxe category, the duration of air conditioning usage is 12 hours.
Catamarans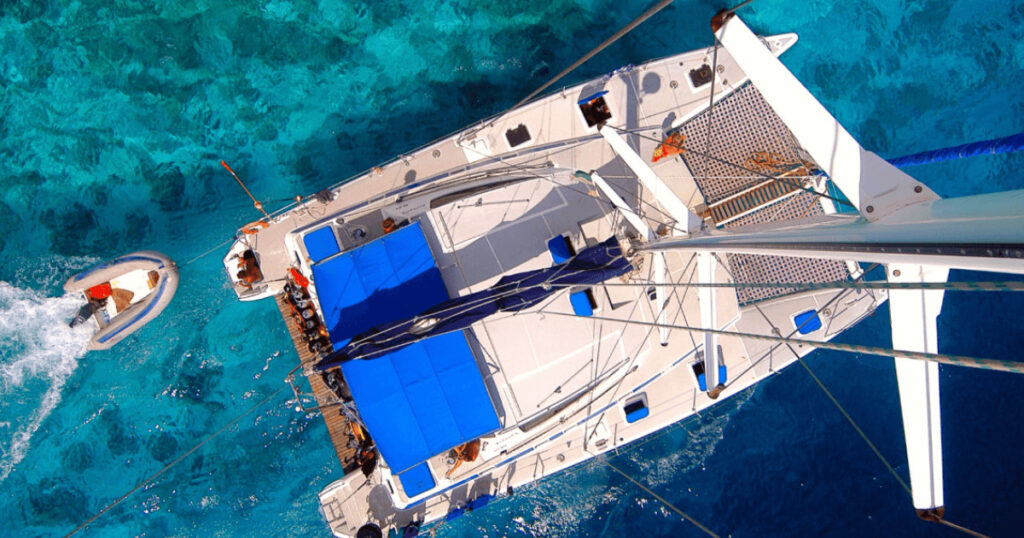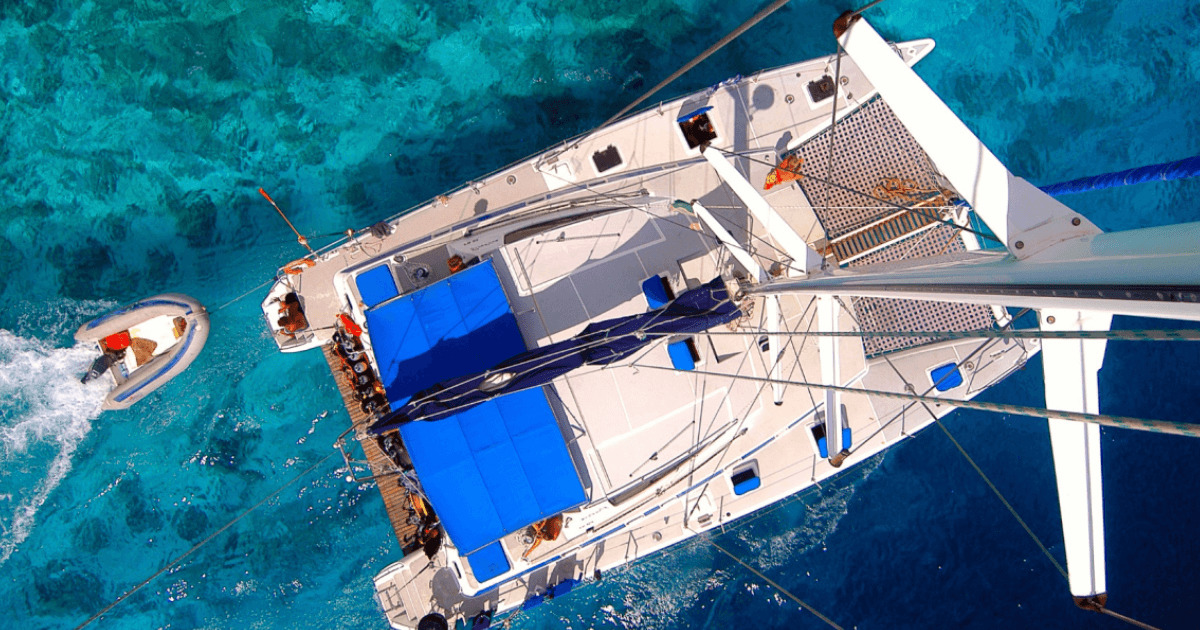 Catamarans are a double-hulled boat type that offer a luxury and comfortable sailing experience with generous living and deck spaces. Because of their unique construction, catamarans boast the widest onboard space to guests than any other boat type. What's more, as a result of their double-hulled design, catamarans are not generally affected by rough waves as much as other vessels can be.
On catamarans, the duration of air conditioning usage varies between 2-3 hours per day. In the case that there is no generator, it will be necessary to acquire electricity from the marinas along your route and use air conditioning accordingly. It is important to note that this will result in additional costs depending on the pricing of each marina.
Motor Yachts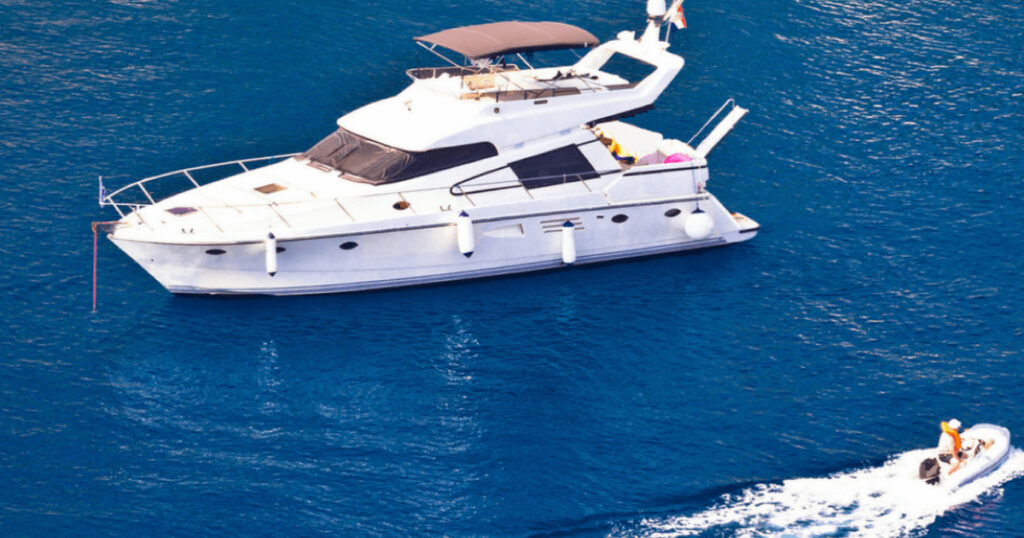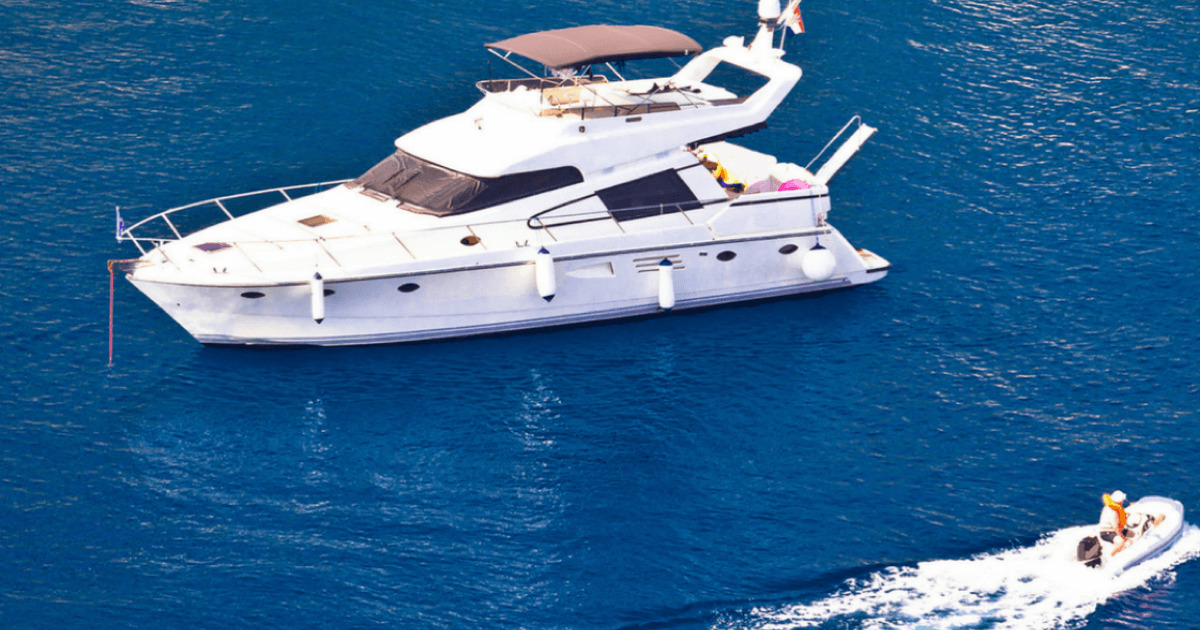 Motor yachts are known for versatility and luxury. These vessels offer higher speeds than other types of yachts while also maintaining comfort.
For those who have limited vacation time, motor yachts may be the preferred choice solely due to the speed factor. High speed will allow you to reach multiple points along the route in a much shorter time than if you were to choose to holiday with a sailboat. Nevertheless, motor yachts are also often preferred by those who desire the full range of versatility, and they are the ideal type of vessel for cruising along the Mediterranean coasts.
Due to their varying lengths, number of cabins and equipment available, motor yachts can appeal to all tastes. Motor yachts, equipped with modern maritime trends in mind, are usually preferred with the crew.
On a motor yacht, the duration of air conditioning usage varies between 4-6 hours per day. In the case that there is no generator, it will be necessary to acquire electricity from the marinas along your route and use air conditioning accordingly. It is important to note that this will result in additional costs depending on the pricing of each marina.
Food On Board
Meal Preparation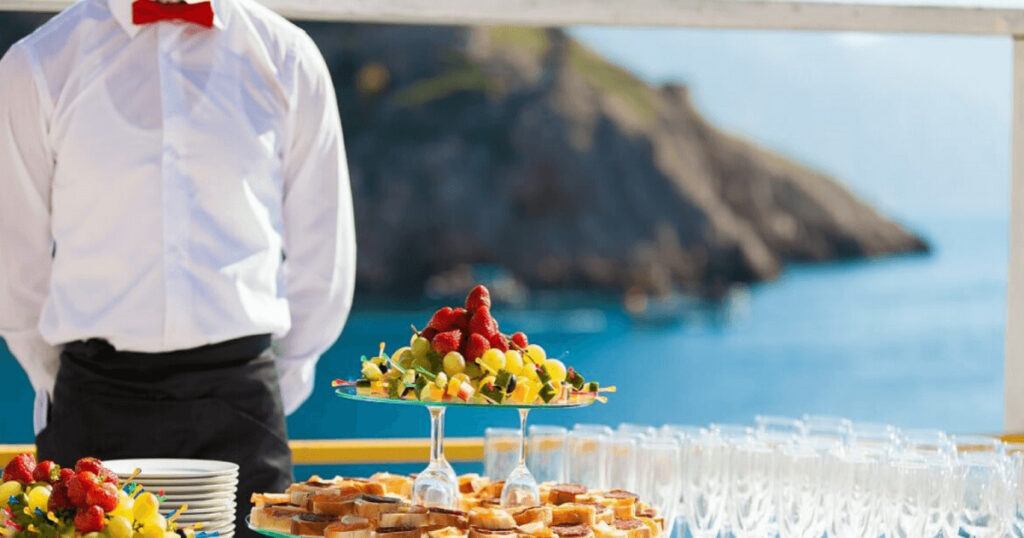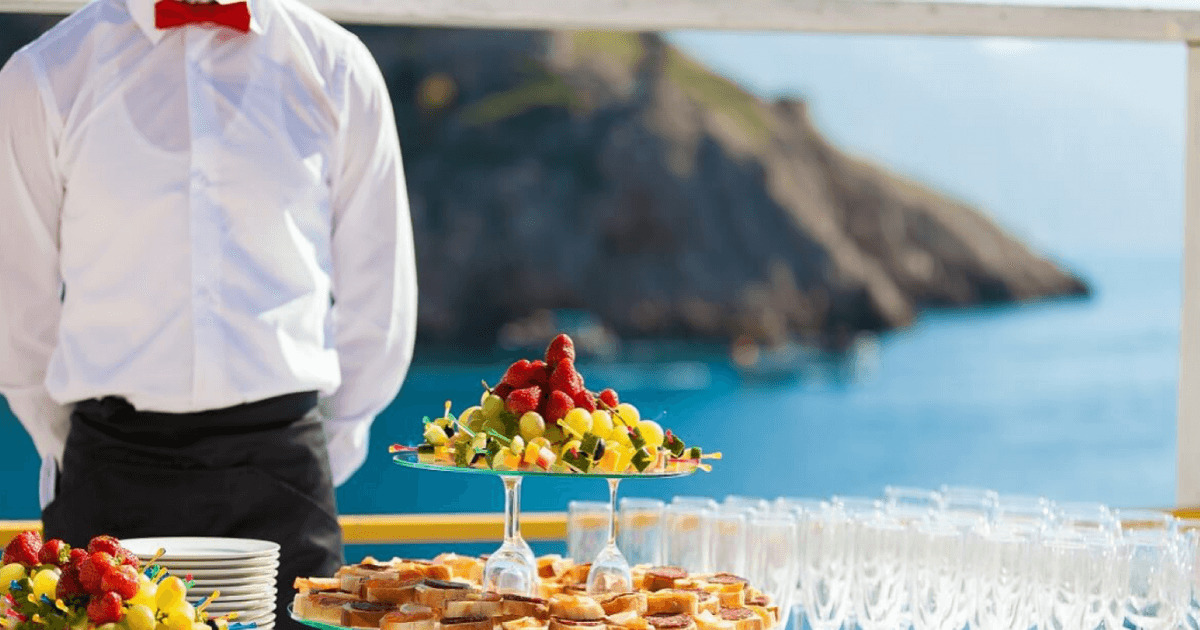 During your sailing holiday, as soon as you depart, you will be spending most of your time out at sea. While you are away from land, the first basic need that comes to mind is, of course, FOOD!
Before you begin your yacht vacation, it is imperative that you organize the meal preparation. There are various options for the food organization aboard. Firstly, you will have to decide who will be responsible for the food, either handing it over to the captain and crew or organizing it yourself.
Generally on sailboats and catamarans, the guests are responsible for the meal preparation, while on gulets and the motor yachts the crew will take care of all meals and service.
Types of Menu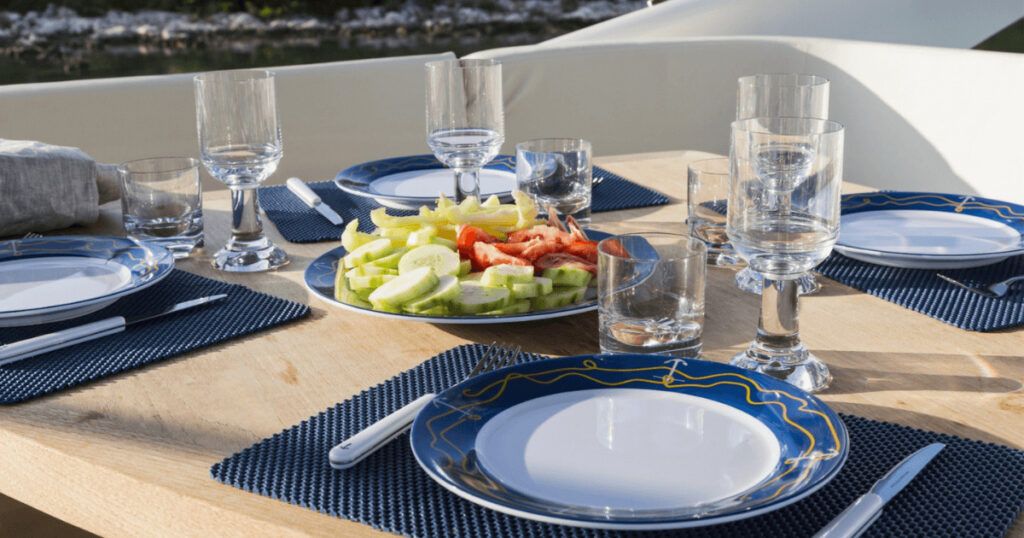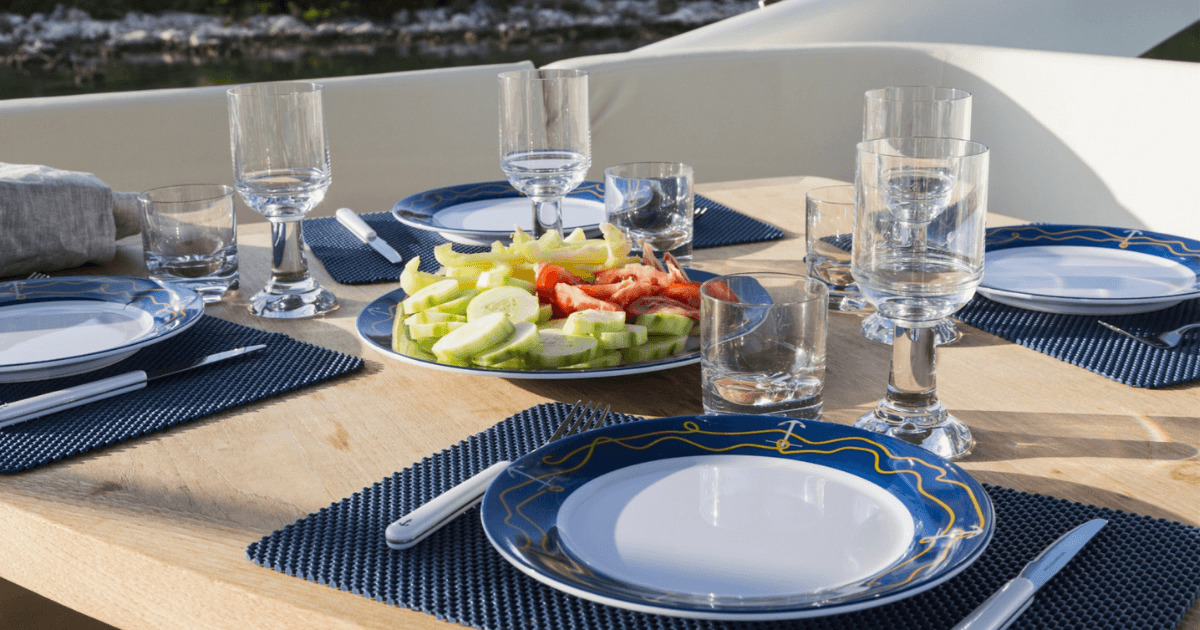 First up to decide about the food onboard your chartered yacht is the menu of daily meals. If you rent a boat with the crew, you can prepare the menu with the personnel and prepare a provision list accordingly. If you travel with a group, you may want to prepare the menu with them to make sure that it suits everyone's unique needs. To avoid any problems later, you will have to confirm how much provision you need for the food listed on the menu.
You may acquire the food provisions yourself at the outset of the trip, or alternately, you can request the crew to acquire it for you before you arrive. If you do not wish to get involved in any of the meal organizations, you can choose to benefit from the boat's pre-prepared and set menu. Often blue cruise boats will offer multiple fix menu options, and these will generally include a per-person price usually starting at € 25.
Budget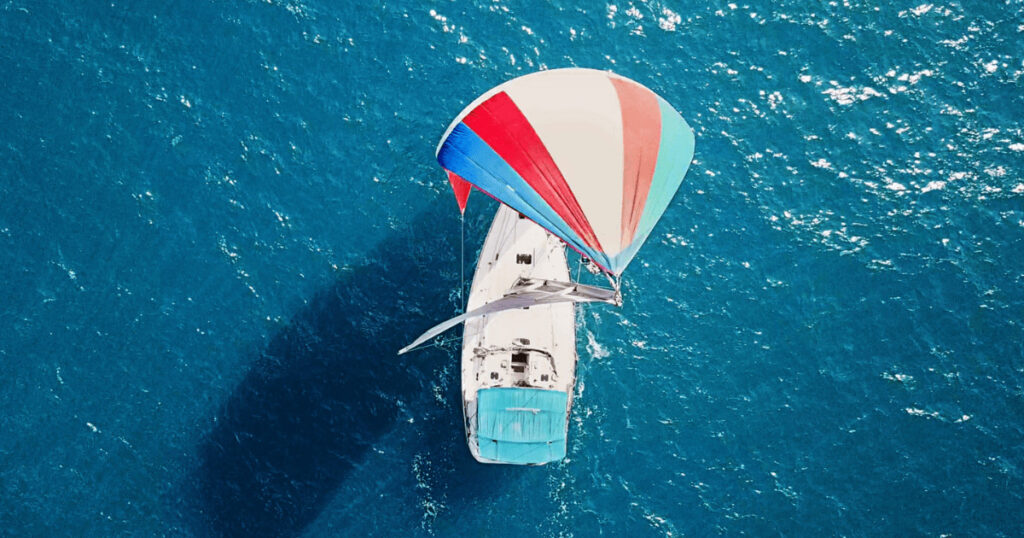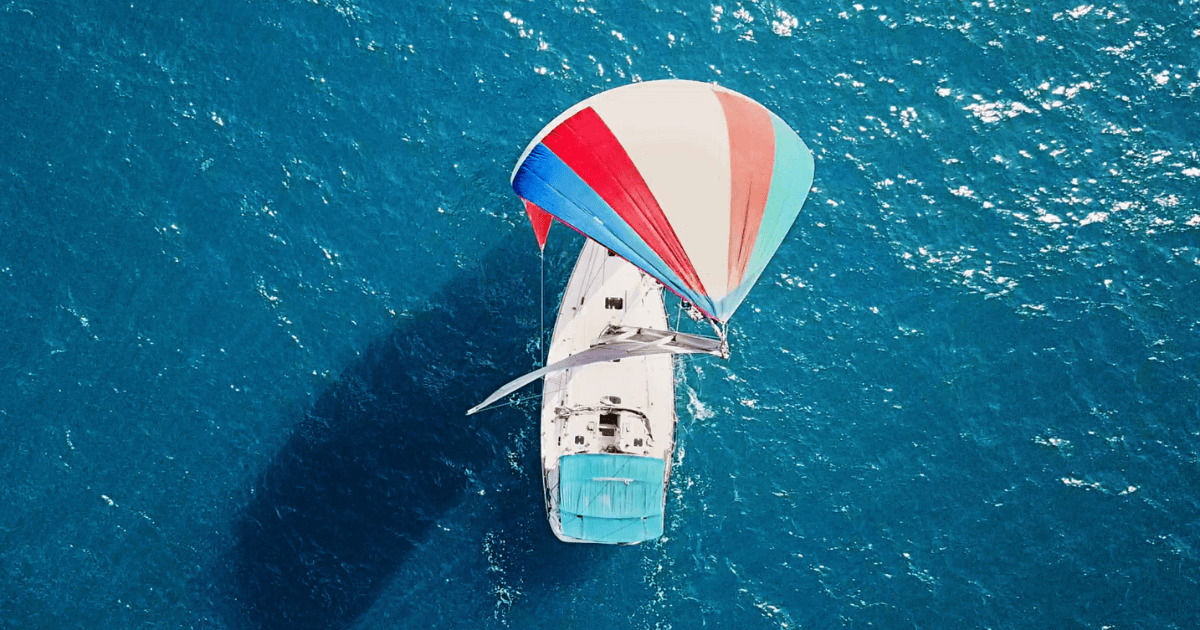 Budgeting is highly important during boat selection. It is important that you contact the boat owner to learn exactly what is included & excluded from the total price. As a result, you will avoid any extra costs and you will able to enjoy a relaxing and peaceful holiday. On a yacht vacation there will always be certain extras to consider as you calculate costs during the renting process.
Common extras are;
Transit log, fuel, skipper, crew, final cleaning, safety net, wifi, outboard motor. Some of these extras are included within the price depending on the boat type.
Extras
Mandatory Extras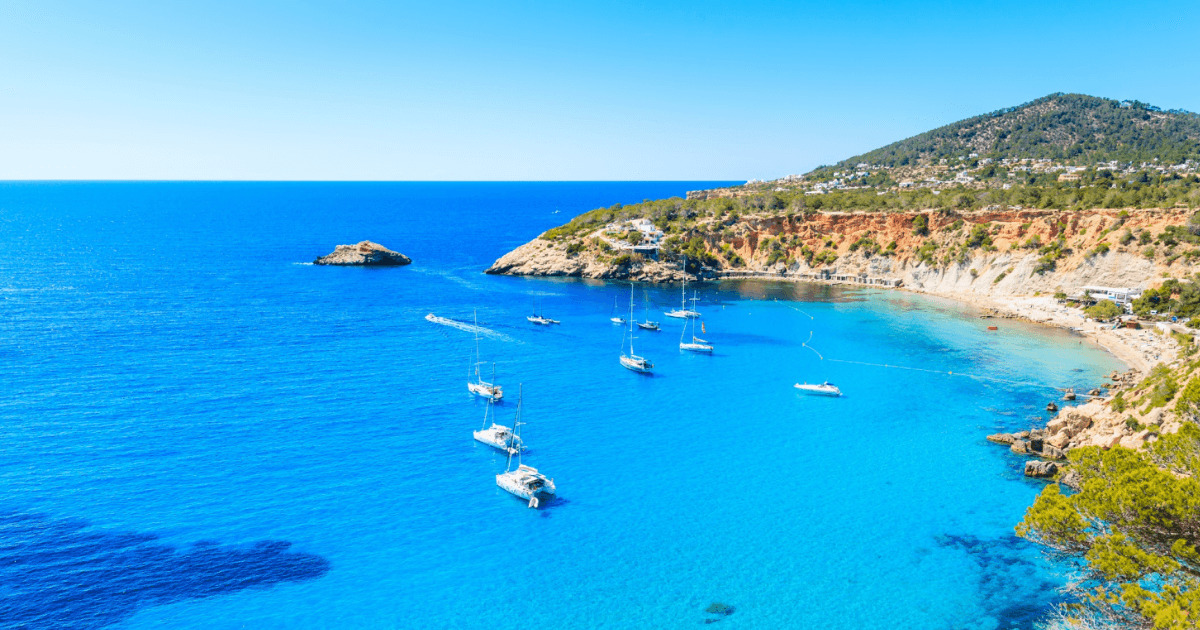 The transit log is a document that needs to be acquired when leaving Turkish ports and maritime territory. The price varies between € 80-120. Generally, gulets will include the transit log in the overall price. However, on sailboats, catamarans and motor yachts, it is usually an extra and you will need to pay for it while boarding the vessel.
If you prefer to set out on a sailing holiday in the Greek Islands, you will need to acquire a transit log in Greece separately. Keep in mind that if you start your journey from Turkey and continue your route into the Greek Islands, unlike with the Turkish transit log, you will have to pay for a transit log fee both during the entrance and exit from Greek maritime territory.
For the port costs, taxes and the transit log in Greece, you will have to pay a fee of € 700-900 depending on your route.
Fuel costs may also be included in the overall price depending on the boat type. For captain-designated routes with a gulet, the fuel costs will already be included within the price. However, if pre-designated routes are not preferred, the captain may have the right to request extra fees. On motor yachts, catamarans and sailboats, fuel costs are usually an extra. Nevertheless, since catamarans and sailboats also use wind power their fuel costs are generally always lower. Keep in mind that if you do not possess the correct licenses to captain a boat, a skippered rental will be mandatory.
The skipper's fee for a sailboat, catamaran and motor yacht will vary between € 125-140 daily. Additionally, on all boat types, the renters will be responsible for the cost of 3 meals per day. There will also be a final cleaning fee that is for the preparation of the boat for its next guests when you conclude your holiday. With the gulet charter option, this fee is always included in the overall price. However, with catamarans, sailboats, and motor yachts this service usually costs between € 60-75. Although it is rare, boat owners might include it within the price occasionally for these boat types as well.
Optional Extras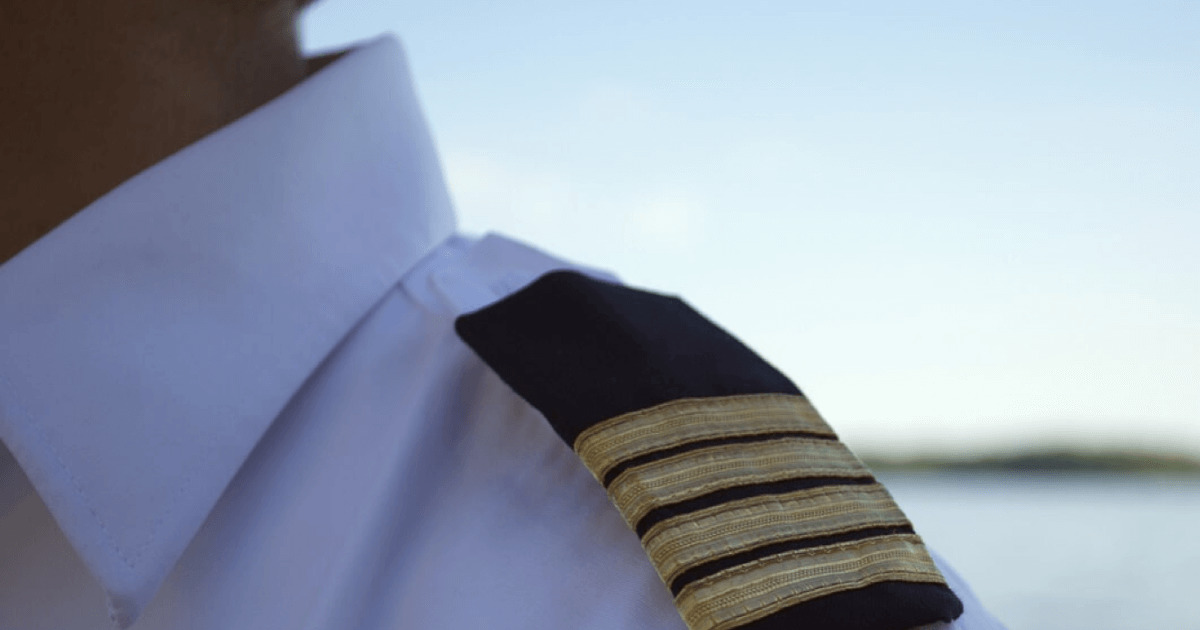 The crew onboard your chartered yacht are the personnel that will provide service to you during your sailing holiday. The crew is generally only available with the gulet type of boat. Depending on the size of the boat and your needs, there can be 2 personnel or more on board.
The crew is usually composed of a chef and a sailor. However, you can also request more personnel for the crew if necessary. For example; if you are cruising with your children, you can even request a caretaker. For sailboats and catamarans, the crew can be provided as an extra. Additionally, on these boats, it is possible to hire a stewardess that will be responsible for the food and cleaning. Keep in mind that the stewardess service will usually cost between € 100-130 daily.
Additional Bedclothes / Towels
Towels and bedclothes that are placed in the cabins during your stay are included in the overall price. However, should you need to request extra towels and bedclothes this will incur an extra cost.
Another extra is an outboard motor, which is a small service boat that allows you to reach short distances in a quicker time. This is optional and will incur a weekly fee between € 40-75.
Safety measures and precautions are also always advised while on a sailing holiday. One important measure is to always have a safety net on board. This is advised not only when you have children on board, but for pets or even any belongings that could potentially fall in the sea while moving. If the guard rails of your boat include a safety net you will ensure a safer journey for everyone on board. Safety nets will need to be requested before you set out on your sailing holiday, and will usually incur an extra fee of about € 50. Wireless internet on the boat is another extra on all boat types that you'll want to consider. This service usually costs € 30-40 per week.
Route and Sailing List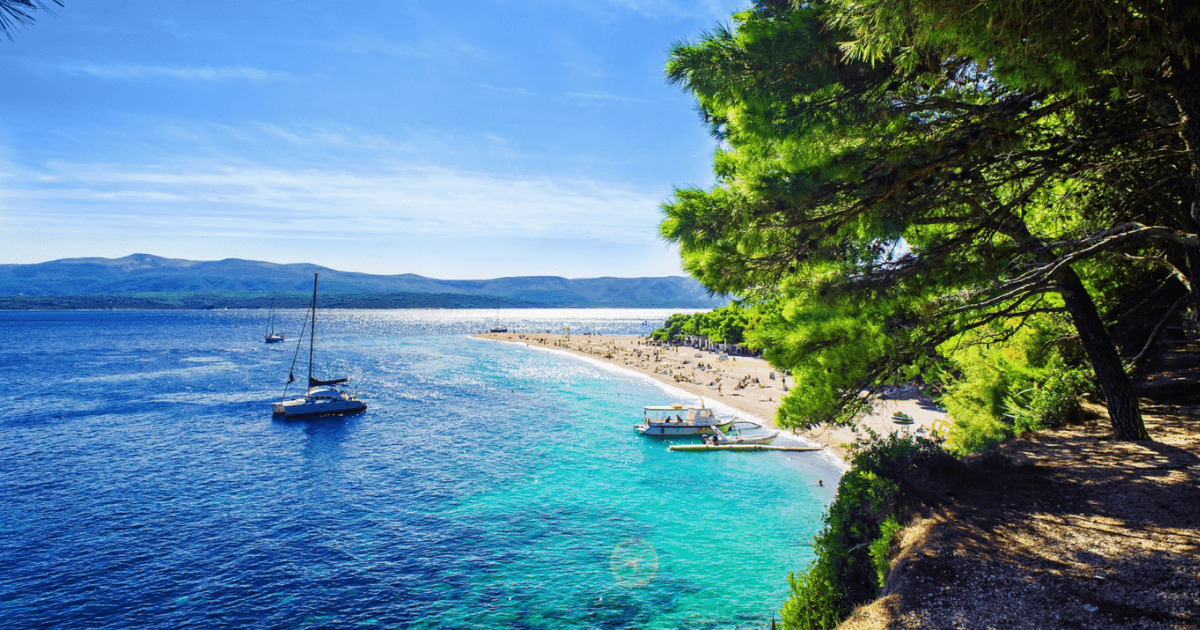 The determined route and sailing list are two essential items for your sailing holiday, ensuring you lose no time along your way. The route refers to you the predetermined path while the sailing list is a detailed plan that will include marinas, coves, and arrival and departure hours as well as the rocky and shallow parts in each location that will need to be avoided. While deciding on where you want to take your yacht vacation, you can take a look at the Routes page that we have prepared with a list of different options.
The following are the most preferred sailing routes:
Cancellation Policies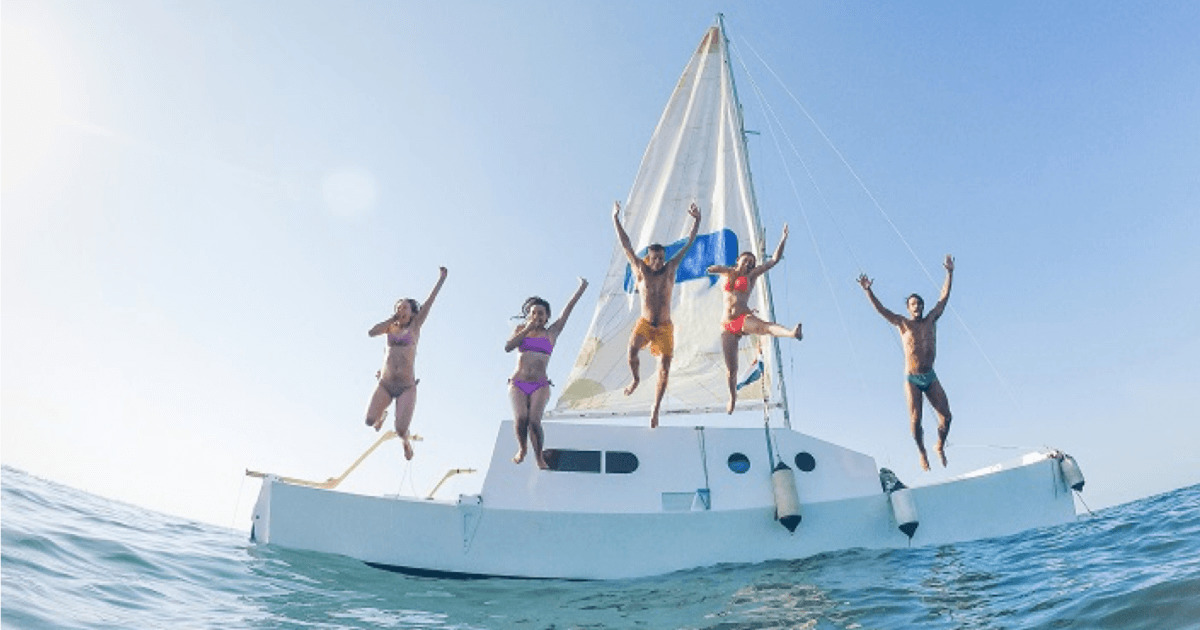 Cancellation Policies are created by viravira.co in order to guarantee a smooth and safe experience for you. When you first rent a boat on our system you will have 3 days to make a free cancellation. At the end of 3 days, you and your boat owner's information will be shared with one another.
viravira.co offers 4 types of cancellation policies:
Flexible
Semi flexible
Strict
Super strict
If you want to know more about our cancellation policies, you can find this information here.
What's more, viravira.co offers the most competitive prices in the sector. If you find a boat for a certain date range at a lower price on another platform, viravira.co offers you the same price.