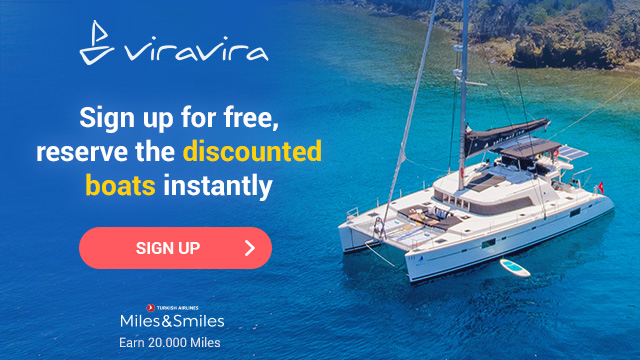 A marriage proposal is a truly once-in-a-lifetime moment for all couples and creative approaches to this special moment are taken to ensure that it will be a treasured memory to last a lifetime. Organizing the proposal moment with private yacht charter option is quickly coming forth as a popular alternative, providing both a fairy tale atmosphere and straightforward organization for an unforgettable experience.
How to Organize a Marriage Proposal Onboard?
Different packages for boat marriage proposals are available with regards to your preferences for the event and for your budget. The experience can be further heightened with the addition of music and fireworks.
Be it daytime or evening, your event can include a stunning tour around the Bosphorus, and a delicious breakfast or romantic candlelit dinner.
At no additional cost, you may use the sound system on the boat to accompany your evening with your favorite or special soundtracks by bringing along a CD or USB. If you want to go all out, for an extra fee you even can organize a violin player, guitarist, or even a whole band to play live music on board.
If your dream proposal includes a dinner, you can select your preferred choice from the menu options according to your tastes and budget. To avoid any problems with organization, you should prearrange the menu items, any additions and all pricing with the boat owner ahead of time.
Marriage proposals on boats are simple to organize and allow for flexibility. You can arrange all specifications exactly as you wish. You will have the chance to get in touch with the boat owner directly through viravira.co in order to discuss and arrange things like menus, decorations, music, route, etc.
Choose the boat of your dreams for this important occasion by browsing the yacht charter options on viravira.co. You can easily access photos and technical features of the possible boats and also get in touch directly with the boat owner or viravira.co team to discuss further details.
Choose the most suitable boat for you among 12.000 boats in 49 countries and 1040 destinations, plan your dream boat vacation now!

Click to rent a boat: viravira.co