Embarking on a yacht charter in the Mediterranean is a dream for many, but what does it actually cost? More specifically, what are the implications of understanding the costs of a yacht charter in Turkey? Contrary to popular belief, chartering a yacht isn't only for the elite; with a careful budget and the right information, it's an accessible and unforgettable experience for many.
Chartering a yacht in Turkey involves several cost factors, such as the charter fee, crew gratuity, and Advance Provisioning Allowance (APA). The type, size, and duration of the charter can significantly impact the overall cost.
Cost-saving strategies include booking during shoulder seasons, opting for a bareboat charter if you have the required experience, and taking advantage of early bird discounts. It's also crucial to carefully manage your APA and choose a yacht that suits your needs and budget.
Transparency about all costs is vital for budgeting effectively. This can be achieved by familiarizing yourself with crew gratuity expectations, researching dockage fees, and understanding any specific terms outlined by the yacht charter company.

KEY TAKEAWAYS
Factors Influencing Yacht Charter Costs
Charter Fee
This is the base rate for your yacht rental. Depending on the yacht's size, age, brand, and onboard amenities, this cost can vary greatly. As part of understanding the costs of a yacht charter in Turkey, it's important to note that the charter fee includes the yacht, its equipment, and insurance.
Crew Gratuity
Tipping the crew is customary and typically ranges from 10-15% of the charter fee. It's not obligatory, but it's highly appreciated by the crew who work tirelessly to enhance your experience.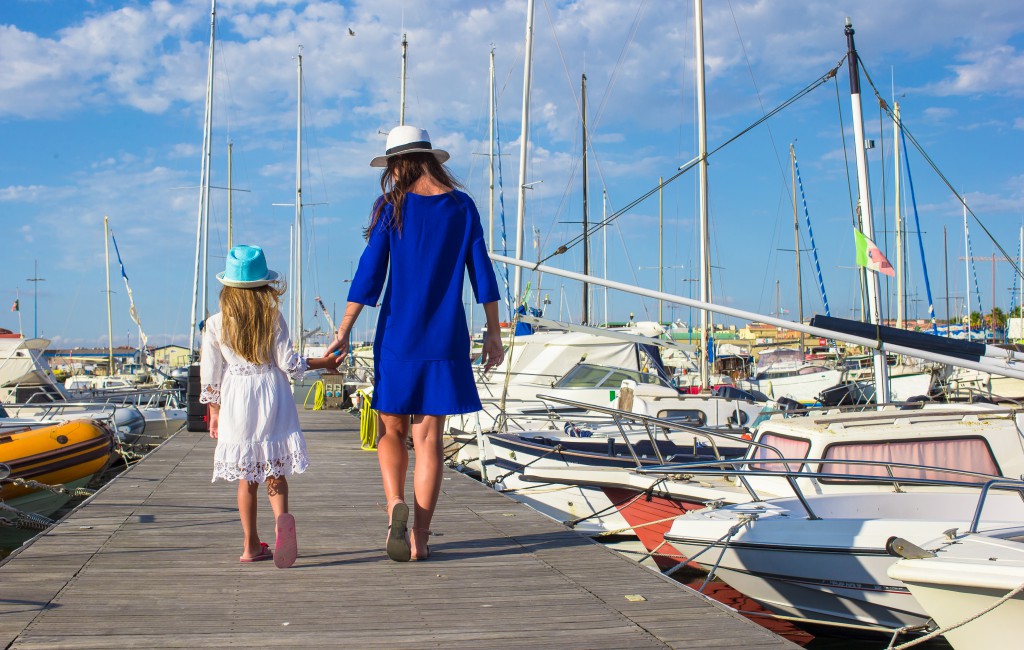 APA (Advance Provisioning Allowance)
The APA is an additional fee that covers expenses such as fuel, food, beverages, and port fees. It's generally about 20-30% of the charter fee. APA is asked mostly for motor yachts. You can check the detail page of a listing on viravira.co for the details.
Budgeting for Your Yacht Charter in Turkey
Plan Early: The earlier you book, the better your chances of snagging a great deal.
Consider the Season: Peak season (July and August) can be more expensive. If your schedule allows, consider shoulder seasons.
Choose Your Yacht Wisely: Bigger and newer aren't always better. Opt for a yacht that suits your needs and preferences.
Manage Your APA Wisely: Discuss your preferences and budget with the captain to avoid unexpected expenses.
Factors Affecting the Cost of Yacht Charters in Turkey
Duration of Your Charter
The duration of your turkey yacht charter plays a significant role in determining the overall cost. The longer you plan to sail the turquoise waters on these boats in Turkey, the higher the discount rate might be. Yacht charters are typically priced every week, so keep this in mind when budgeting for your sailing adventure. Some of the charter firms provide special discounts for charters for more than a week. If you want to save money, consider opting for a longer charter period.
Type and Size of Yacht
Another factor that affects charter prices in Turkey is the type and size of the yacht you choose. Different boats come with varying costs due to their features, amenities, and overall luxury level. For example, a larger motor yacht may have a higher price tag than a sailboat.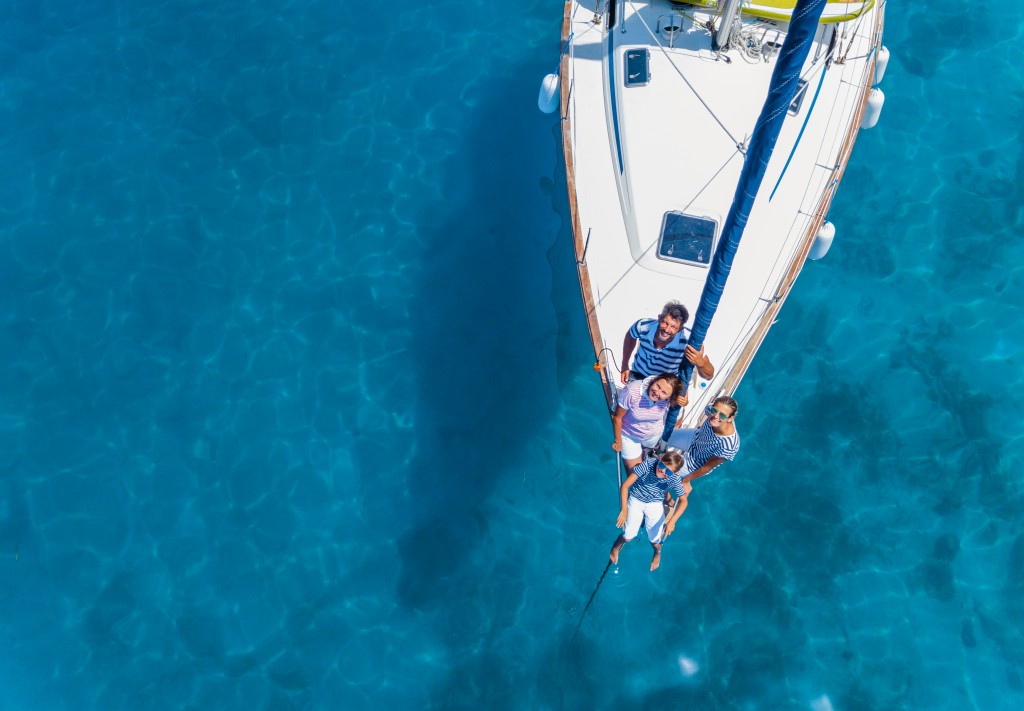 Motor yachts: These sleek boats offer speed and comfort but tend to be more expensive for superyacht charter and boat charter.
Boat charter: Sailing yachts (a.k.a Sailboats) are perfect for those seeking a classic sailing experience at a lower cost. Whether you're looking for any other type of boat charter, sailing yachts offer an affordable option.
Catamarans: Known for their stability and spaciousness, catamarans start from fair to premium prices. When it comes to boats, catamarans are the perfect yacht charter choice for those seeking luxury and comfort. Whether you are looking for a luxury yacht charter, catamarans offer the ideal combination of stability and spaciousness.
When selecting your yacht rental charter, consider your preferences, group size, and desired level of luxury to find one boat that fits your needs and budget.
Tips for Saving Money on Your Yacht Charter in Turkey
Book During Shoulder Seasons
Booking your yacht charter during shoulder seasons can be a great way to save costs. These are the periods just before or after the high season when demand is lower, and prices tend to be more affordable. In Turkey, the shoulder seasons typically fall in April-May and September-October. By choosing these times for your charter, you can enjoy significant savings while still experiencing the beauty of the Turkish coast.
Opt for a Bareboat Charter
If you're looking to optimize your budget, consider opting for a bareboat charter instead of a crewed yacht charter. With a bareboat charter, you take control of the yacht yourself, eliminating the need for additional crew members. While this option requires some sailing experience or certification, it allows you to save on crew fees and potentially reduce other costs associated with crew gratuity. Additionally, booking a bareboat charter will give you more flexibility in terms of price and APA.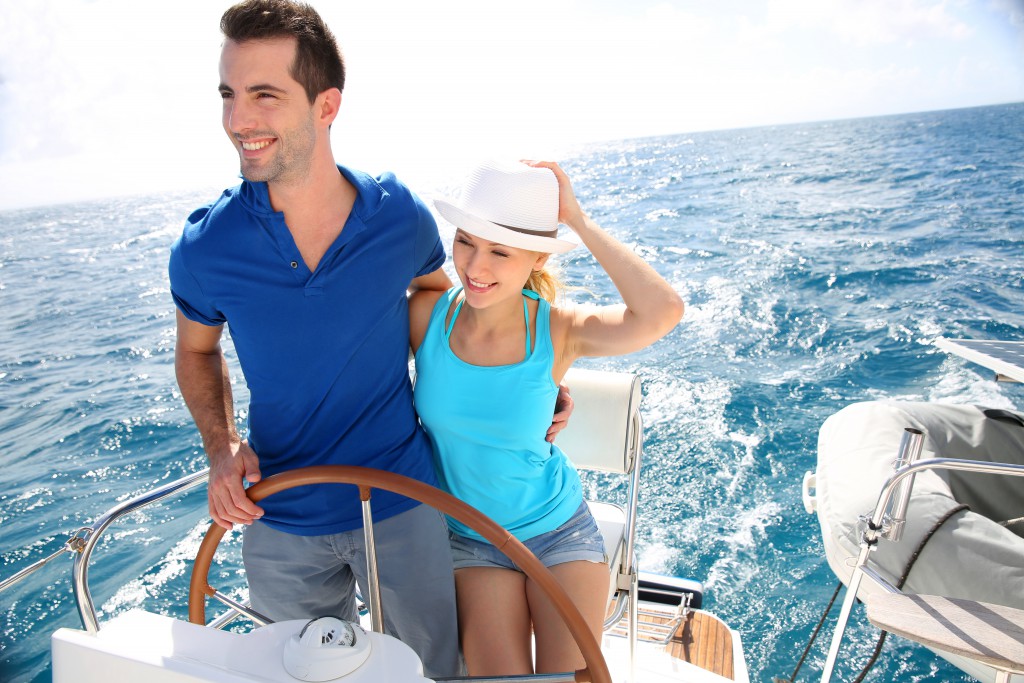 Take Advantage of Early Bird Discounts
Many yacht charter companies offer early bird discounts to encourage early bookings. By planning and securing your reservation well in advance, you can take advantage of these discounts and save money on the cost of your yacht charter in Turkey. Keep an eye out for special promotions or limited-time offers that may further enhance your savings.
When planning a yacht rental, it's important to consider not only the base price but also additional costs such as crew gratuity, dockage fees, and etc. These factors can impact the overall cost of charter yacht prices. To navigate these expenses effectively, it can be helpful to work with a knowledgeable yacht broker.
To ensure transparency regarding costs:
Familiarize yourself with crew gratuity expectations beforehand.
Research dockage fees at different marinas along your route.
Understand any specific terms or conditions outlined by your chosen yacht charter company to determine the cost.
By considering the cost of a yacht alongside our money-saving tips above, you'll be well-equipped to plan an unforgettable yacht charter adventure along the stunning Turkish coastline without breaking the bank.
Conclusion
You now have a better understanding of the costs associated with chartering a yacht in Turkey. By considering the factors that affect charter costs, such as yacht size and seasonality, you can plan your perfect itinerary while staying within your budget.
To save money on your yacht charter, follow these tips: book early to take advantage of potential cost savings, and consider traveling during off-peak seasons (a.k.a low season) when prices may be lower. By being proactive and planning, you can secure the best deals and enjoy a memorable experience without breaking the bank.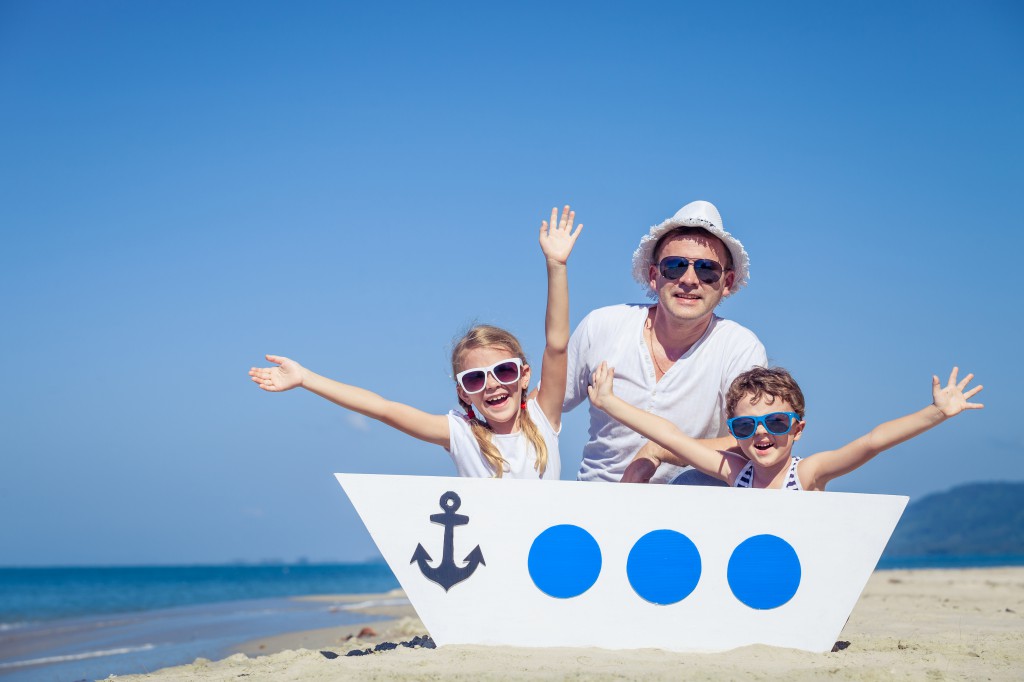 Remember that the size of the yacht you choose will impact the overall cost. Smaller yachts tend to be more budget-friendly, while larger yachts offer additional amenities but at a higher price point. It's important to find a balance between your desired level of comfort and your budget constraints.
As you embark on this exciting adventure, keep in mind that the cost can vary depending on the time of year. During peak season, demand is high and prices may increase accordingly. However, by exploring alternative dates or opting for shoulder seasons, you may find more affordable options without compromising on quality.
Now that you have gained valuable insights into understanding the costs of a yacht charter in Turkey, it's time to start planning your dream vacation. Don't hesitate to reach out to viravira.co's experienced holiday experts for personalized assistance tailored to your specific needs and preferences.
Bon voyage!
FAQs
Is it cheaper to charter a yacht in the off-season?
Yes, chartering a yacht in the shoulder seasons (May, June, September, and October) can be less expensive than during the peak summer months.
Can I negotiate prices with yacht charter companies in Turkey?
Some flexibility may exist when negotiating prices for certain charters or during less busy periods. It's worth discussing your budget and requirements with the charter company to see if any special offers or discounts are available.
Should I hire a crew for my yacht charter in Turkey?
The decision to hire a crew depends on your level of sailing experience and personal preferences. If you're unfamiliar with the area or prefer a more relaxed vacation, hiring a professional crew can enhance your overall experience. Then we suggest you check gulet charter Turkey option.
What is the best time of year to charter a yacht in Turkey?
The peak season for yacht charters in Turkey is typically from May to September when the weather is warmest. However, spring and autumn months offer milder temperatures and fewer crowds, making them ideal for those seeking a quieter experience at potentially lower costs.
Can I customize my itinerary during a yacht charter in Turkey?
Absolutely! Yacht charters allow you the flexibility to create your itinerary based on your interests and preferences. Discuss your desired destinations and activities with the charter company, which can help tailor an itinerary that suits your needs.