As it is widely known, marinas are a dock or harbors for private yachts, where both boats and yacht owners can easily access all the necessary services and supplies they require. Beyond this definition, marinas are an environment where sailors who share a passion for the sea can come together. Lately, marinas are becoming more numerous and prevalent around the world with the increasing interest in seafaring life.
In cosmopolitan cities like Istanbul, marinas are one of the only places which allow people to escape from the hustle and bustle of the city and experience a more tranquil setting and a holiday-like vibe at home. Even if you are not a boat owner yourself, you can always take advantage of the option for a weekend escape and enjoy the peace and quiet of a city marina.
Atakoy Marina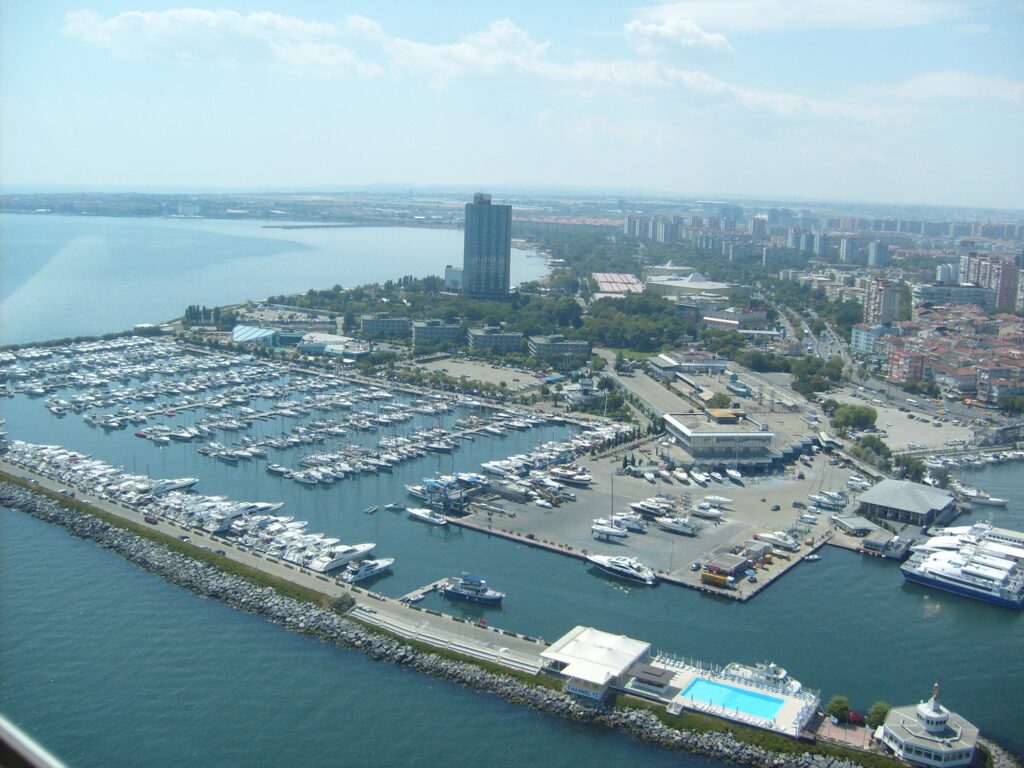 The Atakoy Marina is located on the European side of Istanbul and can be found 7 kilometers away from the Ataturk International Airport. It is one of the most important marinas in Istanbul with a 63-ton capacity travel lift, a technical team, a boat maintenance and repair unit, a pontoon, and a pier that provides secure mooring as well as security and cleaning facilities. The Atakoy Marina Hotel, which is located in the Atakoy Marina, offers a peaceful getaway from the commotion of the city. Furthermore, one of the marina's alternative features on offer is the chance to moor your yacht for a shorter and temporary period of time as well as for long-term wintering.
Guzelce Marina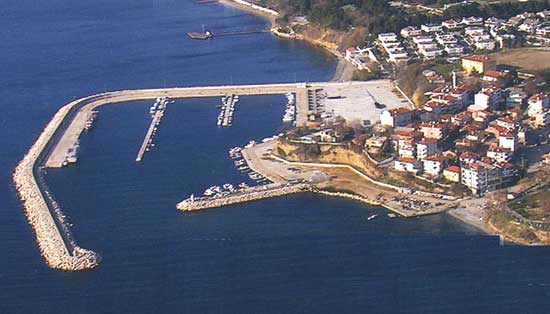 Guzelce Marina is located in Buyukcekmece. It is approximately 25 kilometers from the Ataturk International Airport and has a capacity of 500 tons of lift and a 10-meter-wide dry dock area. The marina can accommodate up to 250 boats on the sea and 120 boats on land. The marina is open to both domestic and foreign boats and is open to boats up to 60 meters long. The marina also offers many amenities such as currency exchange, insurance services, vehicle and boat hire as well as security services such as fire safety measures 24 hours a day, 7 days a week.
West Istanbul Marina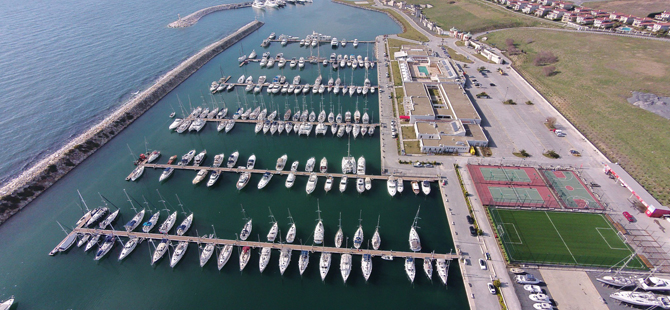 The West Istanbul Marina is located in Istanbul Beylikduzu. It is one of the most important marinas in Istanbul with a 75-ton travel lift and special shelves for boats that are shorter than 7 meters. This allows extremely secure parking for boats by placing them on top of each other. The marina has a capacity of 360 boats on shelves and 600 boats on the sea as well as 300 on land. This marina also includes conveniences such as shopping, entertainment, and sports centers, as well as facilities providing security and healthcare.
Setur Fenerbahce & Kalamis Marinas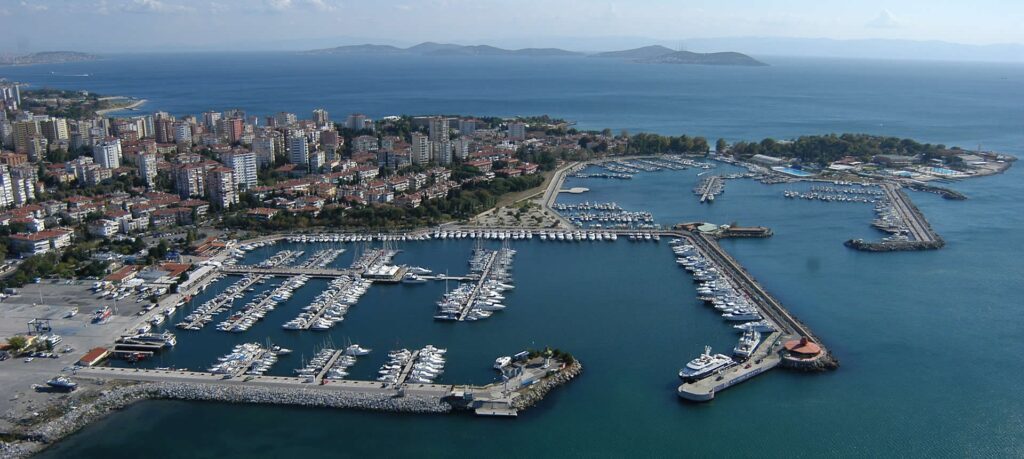 The Setur Kalamis and Fenerbahce Marinas are located in Fenerbahce on the Asian side of Istanbul. The maximum depth of these marinas is 6.5 meters and due to the vaulted structure, it is not possible for yachts to drop anchor here. The Setur Kalamis and Fenerbahce Marinas have a travel lift with a 60-ton capacity and also offer to moor for boats. Blue-flagged Setur Kalamis and Fenerbahce Marinas have a 1070+ boat capacity on the sea and 220 on land. Services such as maintenance, repair, painting, and winter maintenance are also carried out by the workshops in the marina.
Marin Turk Istanbul City Port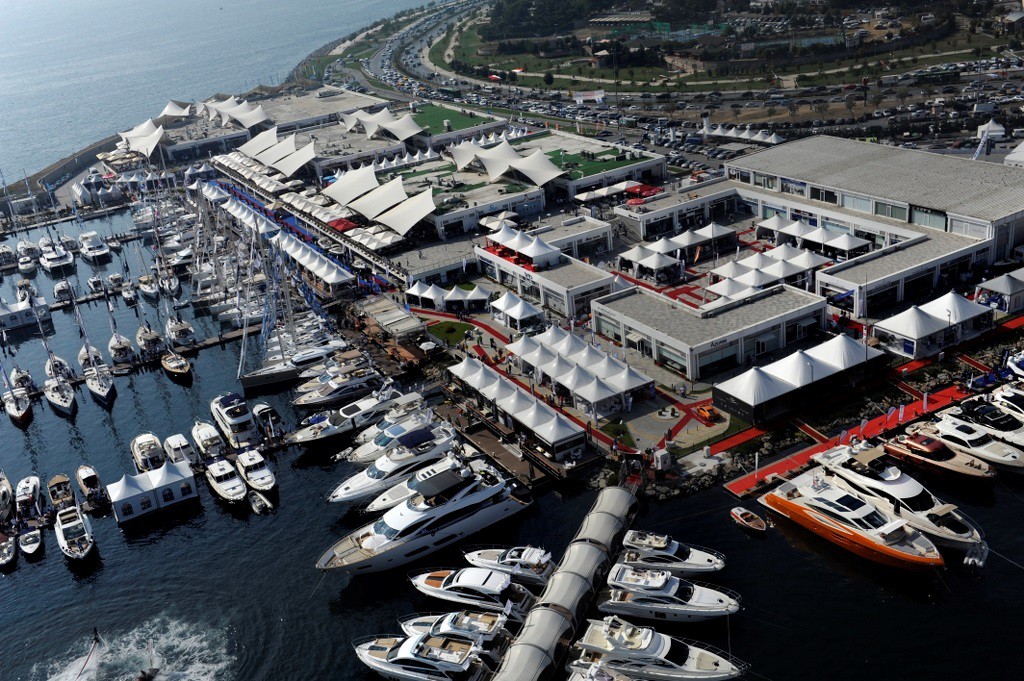 The Marin Turk Istanbul City Port is located in Pendik, which is 6 nautical miles (11 kilometers) from Buyukada, the largest of Istanbul's Princes' Islands. The marina has a 200-carrier lift and a 40-boat carrier, 11 floating piers, and a 752 mooring capacity. The marina possesses all the technical infrastructure that boat owners require, such as essential services for maintenance and repairs.
Viaport Tuzla Marina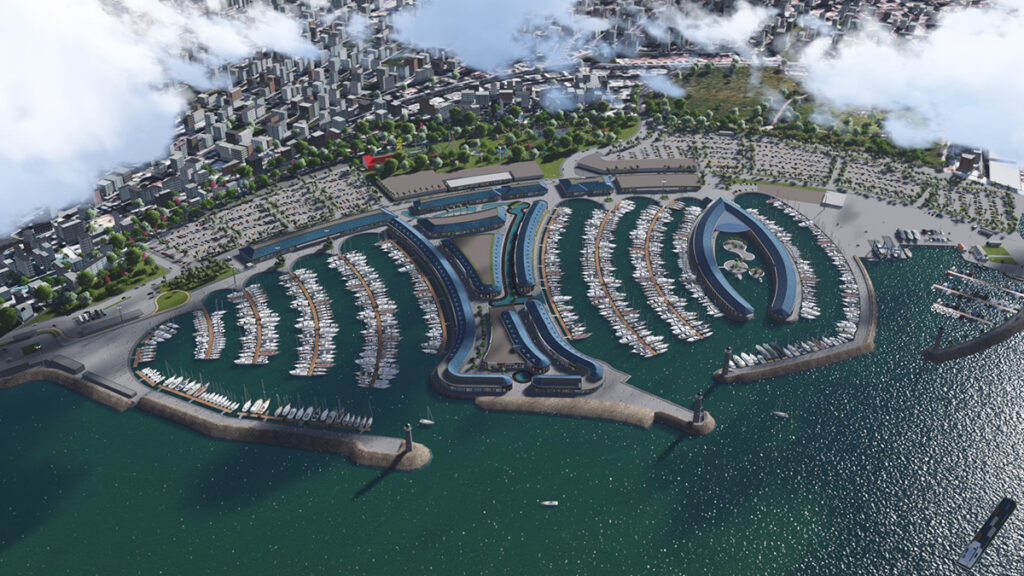 Viaport Marina is located in Tuzla. This 5-anchored marina has a 750-boat mooring capacity and offers international standards. It provides a 7.5-ton lift as well as a boatyard, and maintenance and repair facilities in its 20.000 m² land parking area. Viaport Marina also offers more than just mooring services with its impressive selection of shops, eating and drinking areas, attractive aquarium, indoor and outdoor movie theatres, and a luxury 5-star hotel.
IstMarin Istinye / Tarabya Boat Park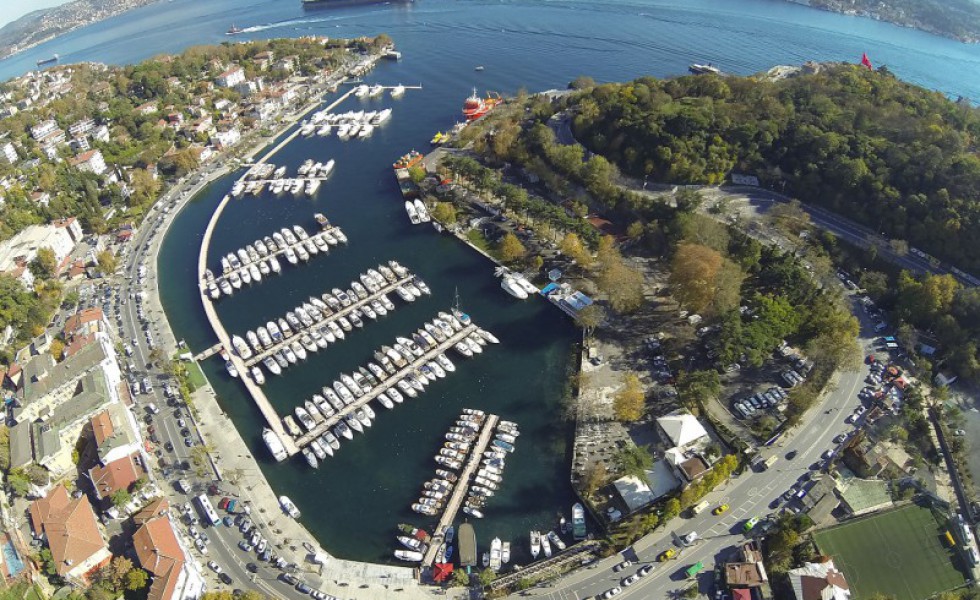 The Boat parks in Istinye and Tarabya currently have a capacity for 338 boats and yachts. In the near future, there are further plans to launch boat parking services along the Bosphorus coast in neighborhoods such as Bebek, Kurucesme, and Pasabahce.
With the yacht charter Istanbul routes, you can rent a boat from the marinas mentioned above and design events such as dinners, birthday celebrations, and marriage proposals.