Gulet is a type of traditional wooden sailing yacht native to Southwestern Turkey. If you've ever been to Bodrum, Marmaris, Fethiye, Göcek or Antalya, chances are you already saw one of these classic yachts. Gulets are renowned for their unusual look, being leisure-oriented boats, they have roomy living spaces. Ideal for both relaxing and partying, there is a reason these yachts are so popular in the summer holidays.
Gulets can be two or three-masted, range in length from 12 meters (39 feet) to over 60 meters (196 feet), and tend to have generous cabin sizes. They're universally equipped with diesel engines and usually not properly rigged for sailing.
Etymology of Gulet
The Turkish name Gulet comes from the Venetian word Gołéta, which in turn comes from French word Gouëlette (meaning Schooner), and ultimately from the Breton word Gouelan (meaning Seagull).
History and Evolution of Gulet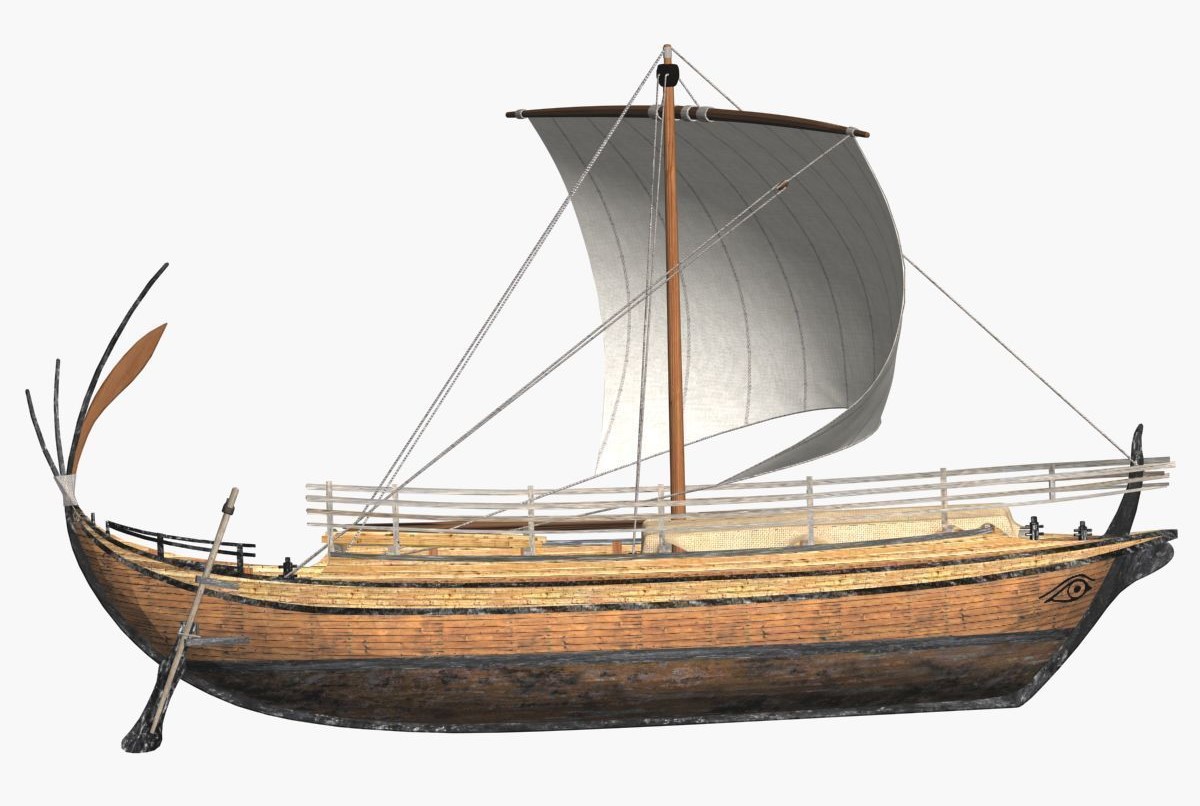 Boat construction in Southwestern Anatolia started even before Antiquity. Lands surrounding Aegean sea was ideal for early human civilizations, and as a result, it was the native habitat for boat constructions of the ancient era.
Shipbuilding tradition of the region encompassed many civilizations and nations throughout history, including, but not limited to; Carians, Minoans, Ionians, Lycians, Ancient Persians, Romans, Byzantines, Seljuks, Ottomans, and ultimately, Republic of Turkey.
As the speedy and versatile Schooners started becoming more and more popular around the late 1800s, these types of vessels were also adopted by Ottomans in Southwestern Anatolia. Locally they were renowned for versatility as freight, fishing, and sponge-diving boats. Over time they were modified to fit the local needs and called Gulet or Uskuna.
When the exiled Turkish writer Cevat Şakir Kabaağaçlı(Fisherman of Halicarnassus) and his friends started using Gulets for yacht holidays, they started calling them Blue Cruises. These Blue Cruises quickly became popular among the intelligentsia, and over time, throughout the world as well.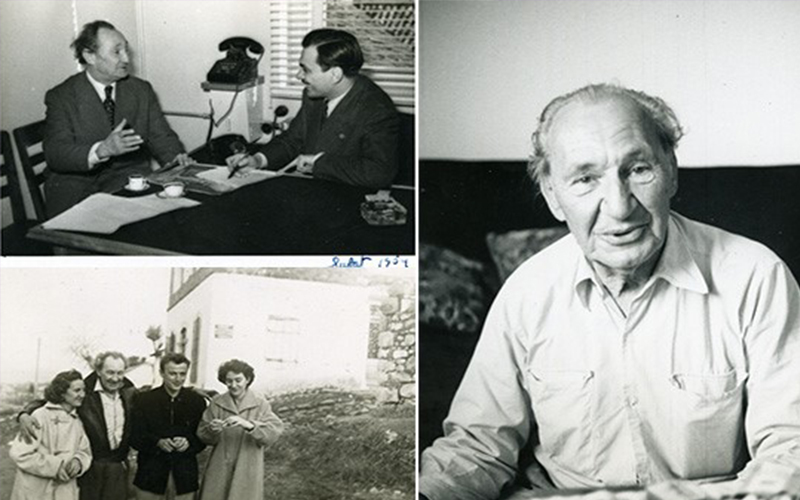 By 1970s Gulets were mostly used as yachts, and over time their designs were modified to have even more space for leisure. As a result of increasing demand for Gulet cruises, shipyards and workshops responsible for building Gulets in the region greatly increased, and by 1980s Blue Cruises became significantly more affordable.
Modern Times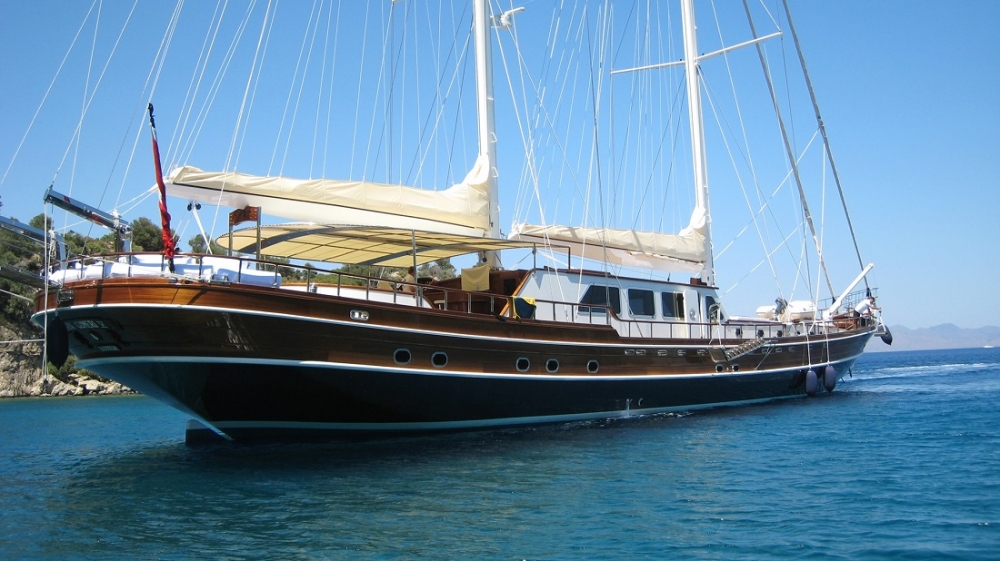 Contemporary Gulets come equipped with modern engines and equipment to ensure comfortable and safe voyages and still has their classic wooden design. Today, they're not just popular in Turkey, but in Greece and Croatia as well. You can see these authentic yacts all over the eastern Mediterranean, whether you are in Split, Dubrovnik, Greek islands, or in Bodrum.
Types of Gulets
Modern-day Gulets come in three types, while all of them offer greater comfort compared to other yacht types, there are few crucial differences among them.
Karpuzkıç
Karpuzkıç Gulets are the most common type of all. The most noticeable characteristic of Karpuzkıç gulets is their rounded stern and overall oval design. These features of Karpuzkıç Gulets allow them to stay comfortable during bad weather.
Aynakıç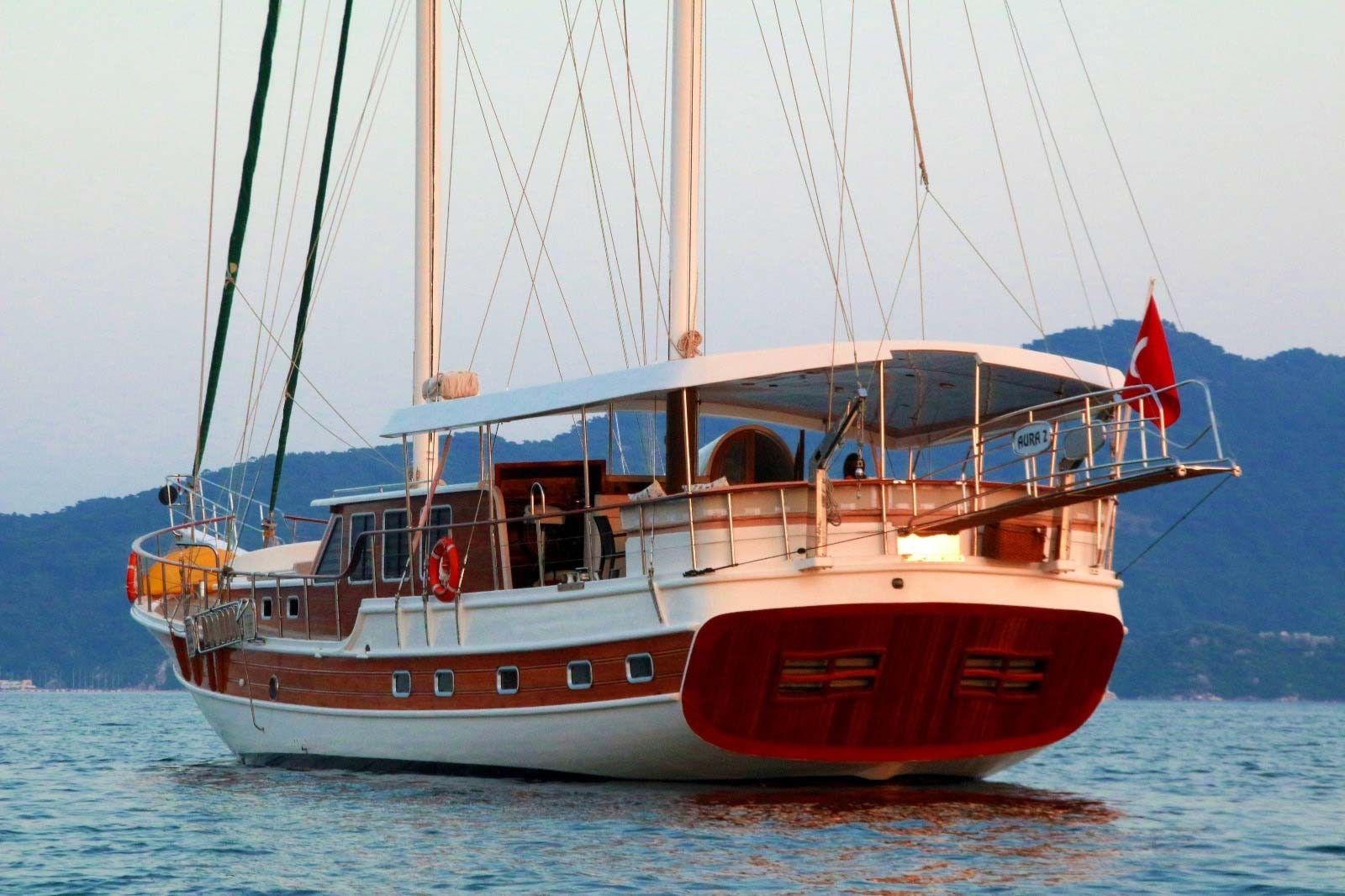 Aynakıç Gulets feature a design that puts spacious cabin sizes above all else. Unlike Karpuzkıç, Aynakıç Gulets have a flat stern and overall blocky design. While this causes to the boat to be less seaworthy during the storm and bad weather, this won't be an issue during the holiday season.
Tirhandil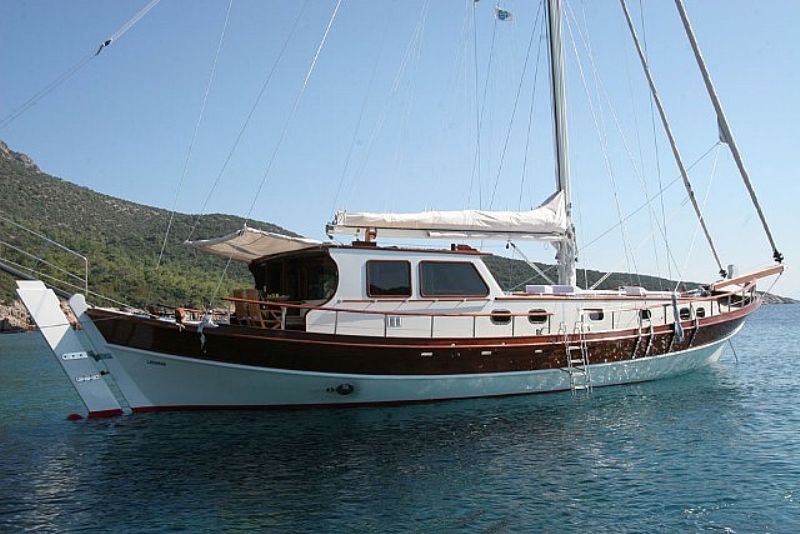 Tirhandil Gulets have a form unique to Aegean sea, unlike Karpuzkıç and Aynakıç Gulet, Tirhandils have a long and narrow stern. They represent the oldest form of Gulets. Compared to other types of Gulets, they're smaller, have modest-sized cabins, however, they're also more seaworthy.