Introduction
Fethiye, located on the southwest coast of Turkey, is a prime yachting destination that attracts numerous visitors each year. Its pristine turquoise waters, stunning natural beauty, and rich cultural heritage make it a popular choice for sailing enthusiasts and tourists alike. Fethiye is home to a number of marinas that offer top-notch facilities and services for yachts and boats of all sizes. With a wide range of activities, from exploring the ancient ruins of Telmessos to indulging in delicious Turkish cuisine, Fethiye has something for everyone. The area's perfect climate and calm waters also make it an ideal destination for a relaxing sailing holiday.
Must-See Sightseeing and Exploration Destinations in Fethiye
Fethiye is not just a yachting destination, but also a hub for cultural and historical exploration. Here are five must-see destinations to add to your itinerary:
Visit the ancient city of Telmessos: This city dates back to the 5th century BCE and features fascinating ruins, such as the Lycian rock tombs carved into the cliffs.
Experience the Blue Lagoon at Oludeniz: With crystal-clear turquoise waters, the Blue Lagoon is a popular spot for swimming and snorkeling. You can also take in the breathtaking views of the surrounding mountains.
Explore the Butterfly Valley: This secluded valley is home to over 100 species of butterflies and is surrounded by stunning waterfalls and cliffs.
Discover the Ghost Town of Kayakoy: This abandoned town was once home to a thriving Greek community before being deserted in the early 20th century. The ruins of the old houses and churches make for a hauntingly beautiful visit.
Learn about the Lycian Civilization at Tlos: This ancient city was once a major hub of the Lycian civilization and features well-preserved ruins, including a stadium, a theater, and a castle.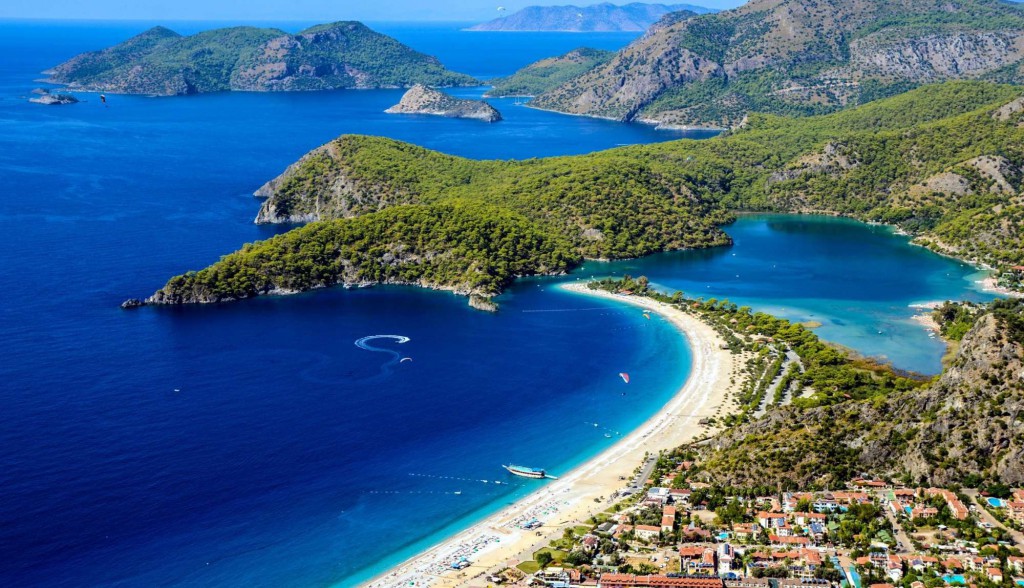 Fethiye is a water sports enthusiast's dream destination, offering a wide range of activities for visitors to try. Here are five thrilling water activities to add to your itinerary:
Snorkeling and Diving in the Mediterranean Sea: With crystal-clear waters and a vibrant marine life, Fethiye's Mediterranean Sea is perfect for snorkeling and diving. You can explore sunken ruins, sea caves, and underwater rock formations.
Jet Skiing and Water Skiing: For those seeking an adrenaline rush, jet skiing and water skiing are great options. With a variety of rental options available, you can glide through the sea at high speeds.
Windsurfing and Kite Surfing: Fethiye's windy conditions make it an ideal destination for windsurfing and kite surfing. With expert instructors available, beginners can also try their hand at these exciting sports.
Parasailing: Experience breathtaking views of Fethiye's coastline from high above by trying parasailing. Enjoy the sensation of flying while being towed by a speedboat.
Fishing Trips: Fethiye's waters are home to a variety of fish species, making it a popular destination for fishing trips. Charter a boat and try your hand at catching your own dinner while enjoying the stunning scenery.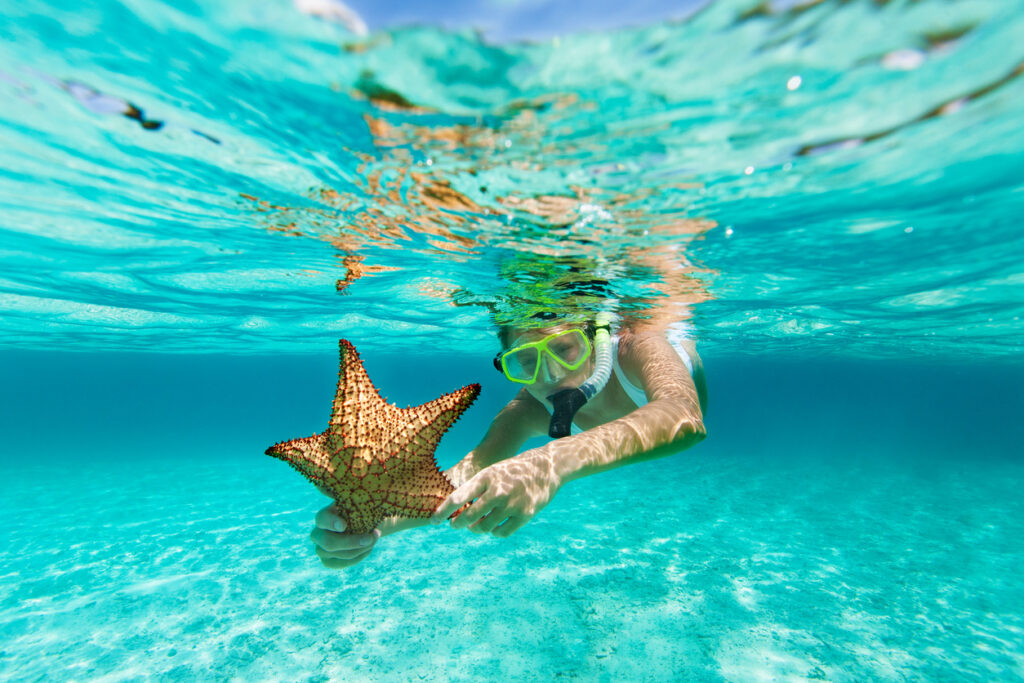 Enjoyable On-Board Activities to Do During Your Fethiye Yacht Charter
While exploring Fethiye's many attractions and water activities, it's also important to make time for relaxation and enjoyment on your yacht. Here are five on-board activities that you can enjoy during your Fethiye yacht charter:
Relaxing on Deck with a Book and a Drink: Unwind on the deck of your yacht and soak up the sun with a good book and your favorite drink in hand.
Sunbathing and Swimming off the Yacht: Take a refreshing dip in the sea or simply bask in the sun while lounging on the yacht's deck.
Playing Board Games and Cards: Spend quality time with family or friends by playing board games or cards on board.
Enjoying a BBQ on Board: Fire up the grill and enjoy a delicious BBQ on board your yacht while taking in the stunning views of Fethiye's coastline.
Stargazing at Night: After a long day of exploring, take in the beauty of the night sky and enjoy some peaceful stargazing on the deck of your yacht.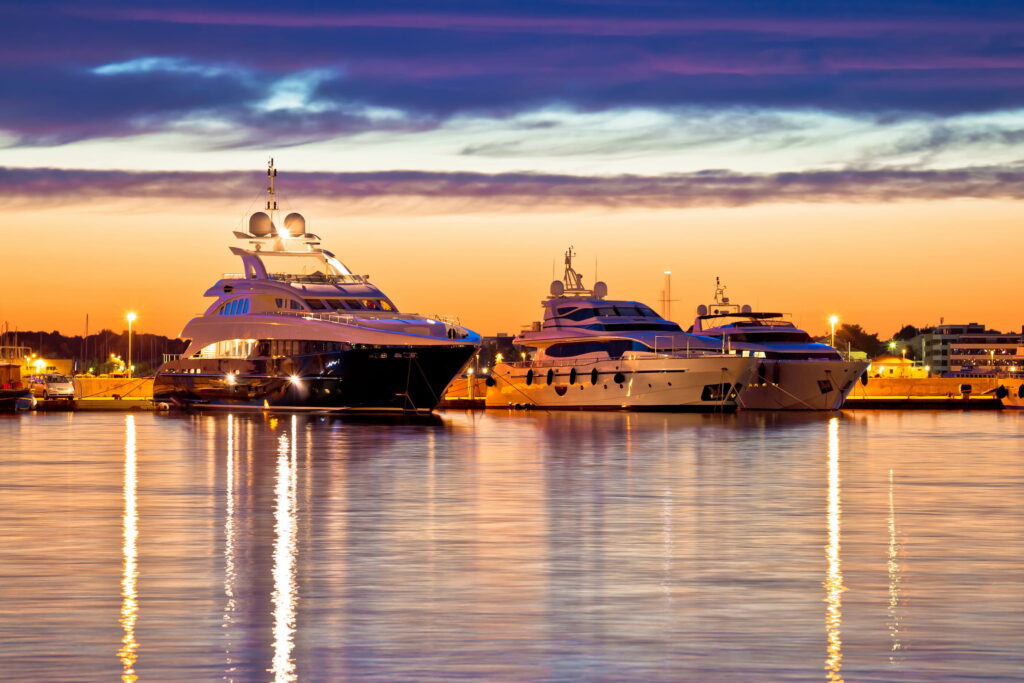 Must-Try Local Cuisine in Fethiye
Fethiye is not only a paradise for yacht enthusiasts, but also a food lover's heaven. Here are four must-try local cuisine options to indulge in during your visit:
Traditional Turkish Breakfast: Start your day with a traditional Turkish breakfast, featuring freshly baked bread, olives, cheese, honey, and jams.
Seafood and Fresh Fish: With its coastal location, Fethiye is known for its fresh seafood and fish dishes. Try grilled octopus, fried calamari, or traditional fish stew.
Meze Platters and Turkish Meats: Meze platters, featuring an assortment of small dishes like stuffed grape leaves, hummus, and eggplant dishes, are a popular starter. Turkish meats like kebabs and shish are also a must-try.
Delicious Turkish Desserts: Satisfy your sweet tooth with traditional Turkish desserts like baklava, kunefe, and Turkish delight.
Frequently Asked Questions
What are the top things to do on a yacht charter in Fethiye?
Top things to do on a yacht charter in Fethiye include exploring ancient ruins like Telmessos, experiencing the natural beauty of Oludeniz and Butterfly Valley, engaging in thrilling water activities, relaxing on board, and savoring local cuisine.
What is the local cuisine like in Fethiye?
The local cuisine in Fethiye is diverse and flavorful, with a focus on fresh seafood, Turkish meats, and meze platters. Traditional Turkish breakfast is a must-try, as are Turkish desserts and wines. Yacht charters offer a great opportunity to indulge in local cuisine with on-board dining and visits to local restaurants.
How can I plan a yacht charter trip to Fethiye?
Planning a yacht charter trip to Fethiye is easy with Viravira.co, a travel platform that offers a wide range of options and itineraries. Start by browsing the available yacht charters and selecting one that fits your needs and budget. Next, choose an itinerary that includes the top activities and experiences you're interested in. You can also customize your trip to include additional destinations and activities. Viravira.co allows you to compare prices, read reviews, and book your trip directly online. With their expert team, you can also get personalized recommendations and assistance with planning your dream yacht charter trip to Fethiye.