"Will I be able to sleep peacefully on the boat?" may be a question for some people who are self-indulgent and will spend a night on the boat for the first time. The boat trip may appear difficult from the outside, especially for individuals with insomnia, those who cannot sleep anywhere other than their beds, or those who get seasick. With some precautions, you can have a safe, comfortable sleep with the smell of iodine and plenty of oxygen.
Don't Miss Your Bedtime
Of course, sleeping in a new place can be a little uneasy for first night. Research shows that a part of the brain takes over a "night watch" when we are in a foreign environment, especially at night. For this reason, a good choice is to accept the fact that you can wake up frequently at night. The sleeping schedule on the boat, however, should be maintained. The most essential rule to follow in this regard is to not disrupt your normal sleep schedule and habit. Repeat your routines before bed, such as brushing your teeth, cleaning your face, reading a book for a few minutes, and maybe drinking a cup of herbal tea. This habit will calm your mind and body and prepare you for a comfortable night's sleep.
Take Fly-Repellent with You
Many people who want to take a boat vacation primarily prefer warm climates. For this reason, it is recommended to take an effective fly-repellent with you against intruders such as mosquitoes or other types of insects that will wake you from sleep. If you plan a long-term holiday to cuddle with the sea and have a peaceful day, you can take a few bottles of fly and insect repellent with you.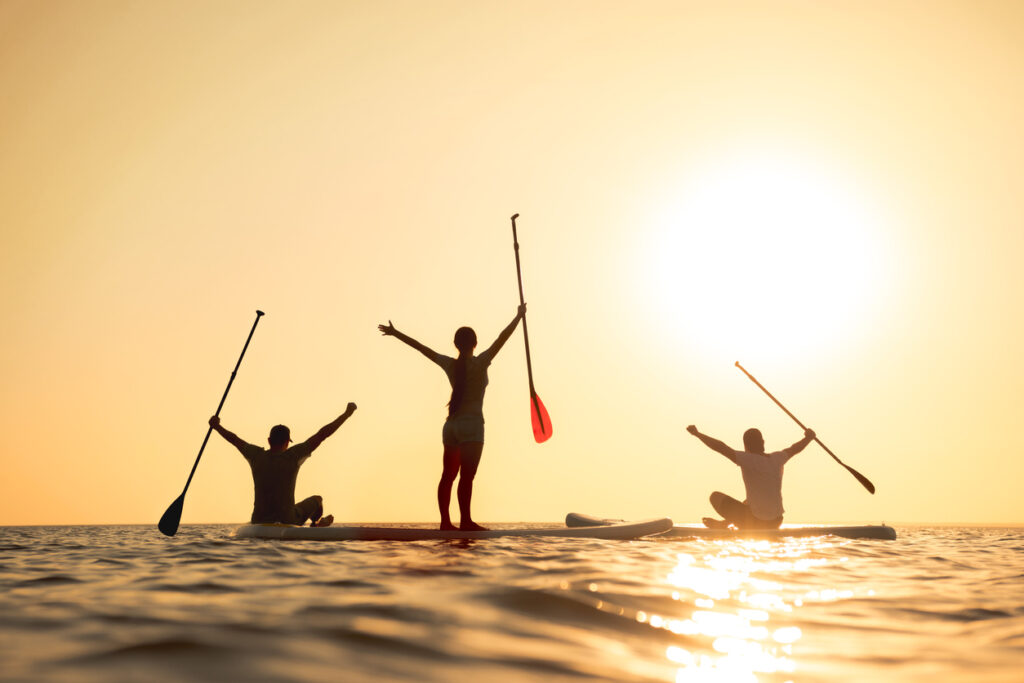 Choose a Comfortable Place on the Boat
While choosing a sleeping place on the boat, you must get to know the boat well. For example, it may be helpful to determine the location of the toilet, the kitchen where you can reach drinking water and the location of the boat that adapts to the waves of the sea.
Bring a Sleeping Bag to Sleep Under the Stars
Sleeping on the deck right under the stars in a clear sky is one of the best activities to do on a boat. However, no matter how warm the climate is, you should use a sleeping bag as both the air temperature and the body temperature during sleep decrease at night.
Take Thick Clothes with You
One of the most overlooked issues by those who plan a boat vacation during summer is to take thick clothes with them. While a thin T-shirt, shorts, or swimsuit is sufficient during the day, you should not forget to take thermal clothing that will protect your body temperature, as the temperature will drop considerably at night, especially in the open air. Even if you don't need it during the first hours of sleep, it is important to put your thick clothes in an accessible place as you can get cold in the early morning hours.
Fix the Items Against Any Shaking
Many people trying to fall asleep on the boat have stated that everything seems to come alive at night. Even with the slightest shaking, moving objects can roll and make noise. To sleep comfortably at night, you can collect plastic water bottles, keys, scissors, or any objects that you think may be dangerous in a bag before going to sleep or fix them in a single area.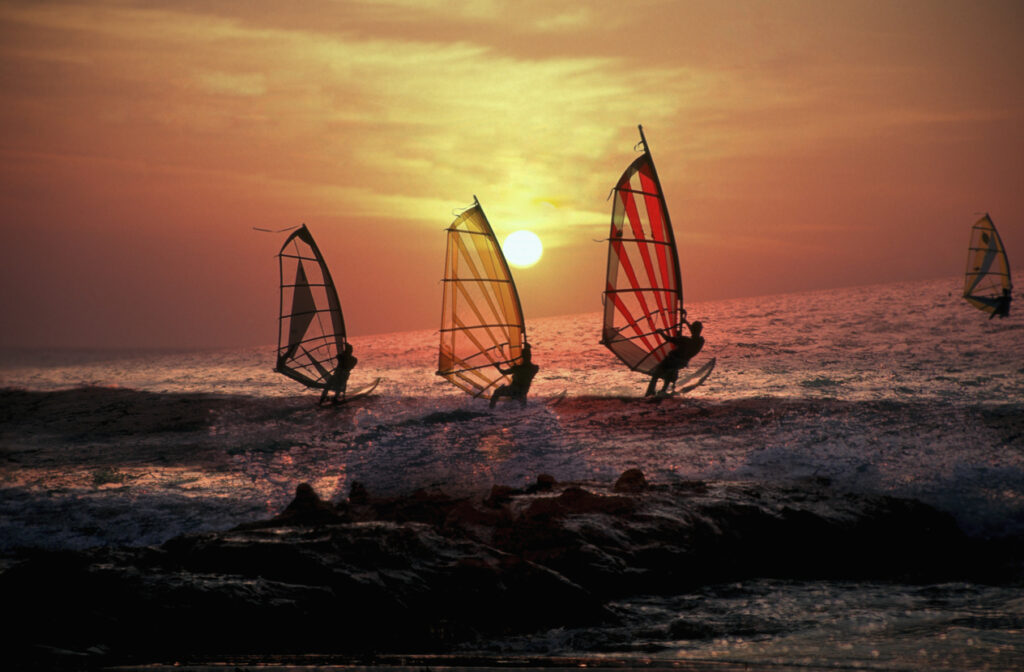 Try Using Earplugs Against Noise
The most natural white noise orchestra in the world is produced with the humming sound of the waves and the soft swaying movement during the boat trip. However, if you do not tolerate sound during sleep, you can use earplugs against both this natural sound and other unwanted sounds. You can try to wear sleeping glasses in order not to be affected by the disturbing lights and to sleep more comfortably.
Try to Eat Light
Of course, vacation means being free to eat and drink. However, if you do not want to feel nauseous, even if it is due to slight shaking during sleep at night, it is recommended to eat light before sleeping instead of overeating. Similarly, consuming more alcohol and caffeine than normal can also make you uncomfortable.
You can crown your yacht holiday with a pleasant sleep by not disrupting your sleep pattern and taking a few necessary precautions. If you want to leave the job to the experts about boat selection, you can visit viravira.co.